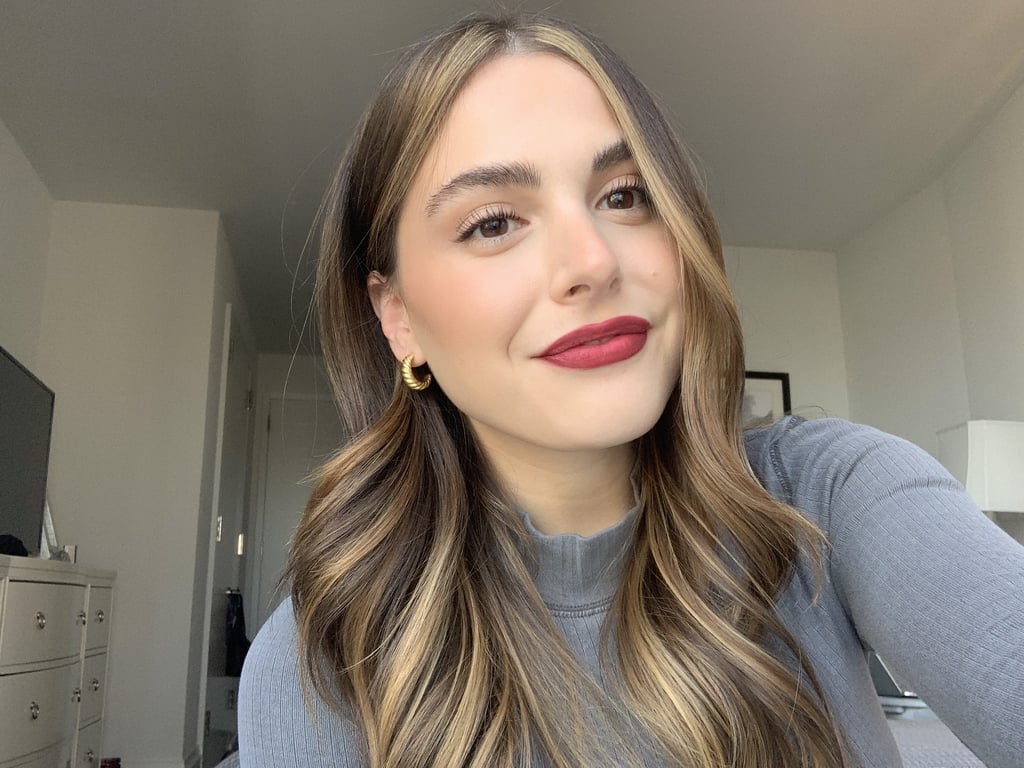 Makeup By Mario's Ultra Suede Lipstick Made Me Fall In Love With Matte Again

As POPSUGAR editors, we independently select and write about stuff we love and think you'll like too. If you buy a product we have recommended, we may receive affiliate commission, which in turn supports our work.
Makeup By Mario just dropped its Ultra Suede Lipstick collection.
It features 20 matte shades including reds, pinks, and browns.
See the photos of our three favorite colors: Amanda, Rasa, and Fanda.
In addition to what feels like weekly announcements of new celebrity beauty brands, the last few years has brought several brand launches by the makeup artists behind these well-known faces. TBH, celebrity-owned beauty lines can be quite hit or miss. But when it comes to artist's brands, my expectations are high. They know more about makeup than most, so shouldn't the products they create raise the bar?
Most recently, Makeup By Mario — the company founded by Mario Dedivanovic, who's behind many of Kim Kardashian's most iconic makeup looks 一 has been making waves in the beauty industry. After falling in love with its blush and contour sticks, I've kept the brand's launches on my radar. I'm fiercely loyal to lip gloss, so I wasn't jumping out of my chair when the brand announced the new Ultra Suede Lipstick ($24). Then I received the collection to review and was immediately taken by the shade selection (and how the lipstick bullet truly looks like suede). So, I decided to put down my lip gloss and give this formula a fair shot.
At first swipe, I knew this lipstick was special. I tend to like thin, lightweight textures that are either ultra-glossy or completely matte. To my surprise, just one layer of this formula delivers medium-coverage that glides on smoothly and blends in seamlessly. A few more passes and I had a rich, completely matte color.
Unlike most matte formulas that feel drying and almost suction to the lips, making them incredibly uncomfortable to wear throughout the day, I experienced nothing of the sort with this lipstick. No matter how much I layered on, the product felt like nothing on my lips and they never looked dry. As if I needed any more convincing that these lipsticks will be my new go-to, I looked in the mirror after eating a pasta dinner to find the color still looking near-perfect.
In addition to a stellar formula, the brand really knocked it out of the park with the packaging and shade range. The sleek white tube has the most satisfying magnetic closure, and with 20 shades, there are naturals, pinks, browns, reds, and a few fun other pops of color like plum with a range of undertones. Dedivanovic yet again created a formula that raises the standard, proving that his experience as a makeup artist makes him and his brand an incredible asset to the beauty community. To see how it looks on, check out the photos of me wearing a few of my favorite shades.
Rating:

Source: Read Full Article