Kelly Ripa and Mark Consuelos have always wanted the best for their sons, Michael, 24, and Joaquin, 19, and their daughter, Lola, 21, too – and each of their children are carving out their own futures.
Two of the couple's three children featured in a new video which can be seen below which highlights just how different their lifestyles are.
Lola and Joaquin appeared in the revealing clip on Live with Kelly and Ryan, and prove they have their parent's worth ethic and their sense of humor too!
WATCH: Kelly Ripa's children's separate lives are very different from one another
While Michael was absent from the appearance, he was mentioned. Kelly's lookalike daughter Lola stole the show with a fun quip which got both her mom and Ryan Seacrest chuckling.
Michael is striving to make his way in the film industry, while Lola is an aspiring singer, currently spending some time abroad. Their youngest, Joaquin, is studying at university in Michigan and it's clear Kelly and Mark are proud of their brood. Not that they'll spoonfeed them their futures!
TRENDING NOW: Lilibet Diana's baby album – ultra rare photos of Prince Harry and Meghan Markle's daughter
POPULAR: GMA3 welcomes back major host afte break – but who is it?
Kelly and Mark have installed a great work ethic in their children and during a chat with Daily Mail, the doting mother said of her children's upbringing: "We want to raise productive people who are thoughtful and selfless."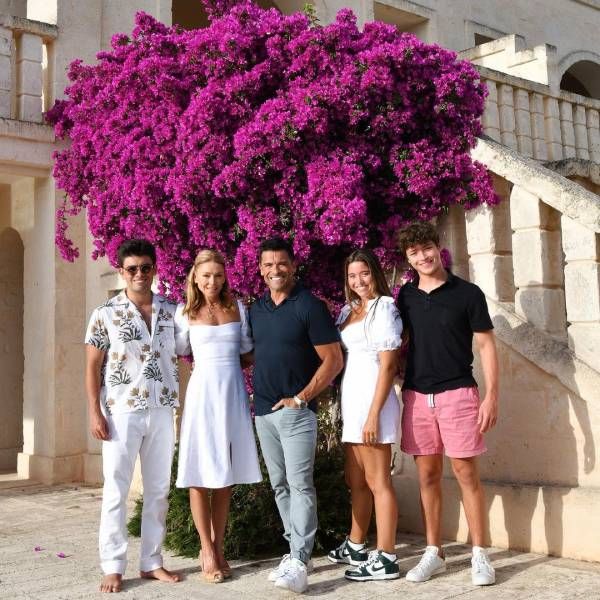 Kelly and Mark are very proud of their brood
The star added: "I wanted to raise good, caring, generous, thoughtful people who are professional, who are polite, who don't expect the world handed to them."
They have also been adamant that their children would be self-sufficient after leaving home.
POPULAR: Pierce Brosnan's wife is a lace-clad bride in intimate wedding photos
The former All My Children star opened up about her oldest son Michael's living situation on Jimmy Kimmel shortly after he left their lavish family home.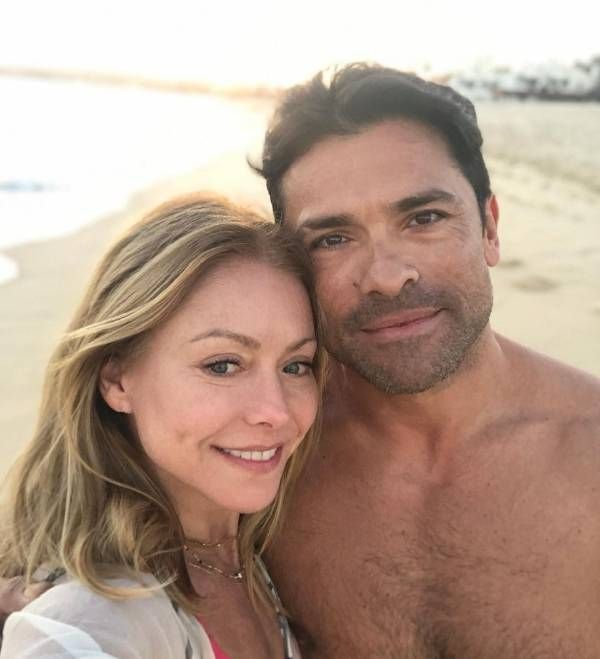 Kelly and Mark are now empty-nesters
"Your son lives in Brooklyn now," the chat show host said, to which she replied: "He lives in Bushwick."
She continued: "I think he loves the freedom, he hates paying his own rent and he is chronically poor. I don't think he ever really experienced extreme poverty like now."
She has also said: "I didn't grow up privileged and neither did @instasuelos. We work and we expect our kids to as well."
Source: Read Full Article