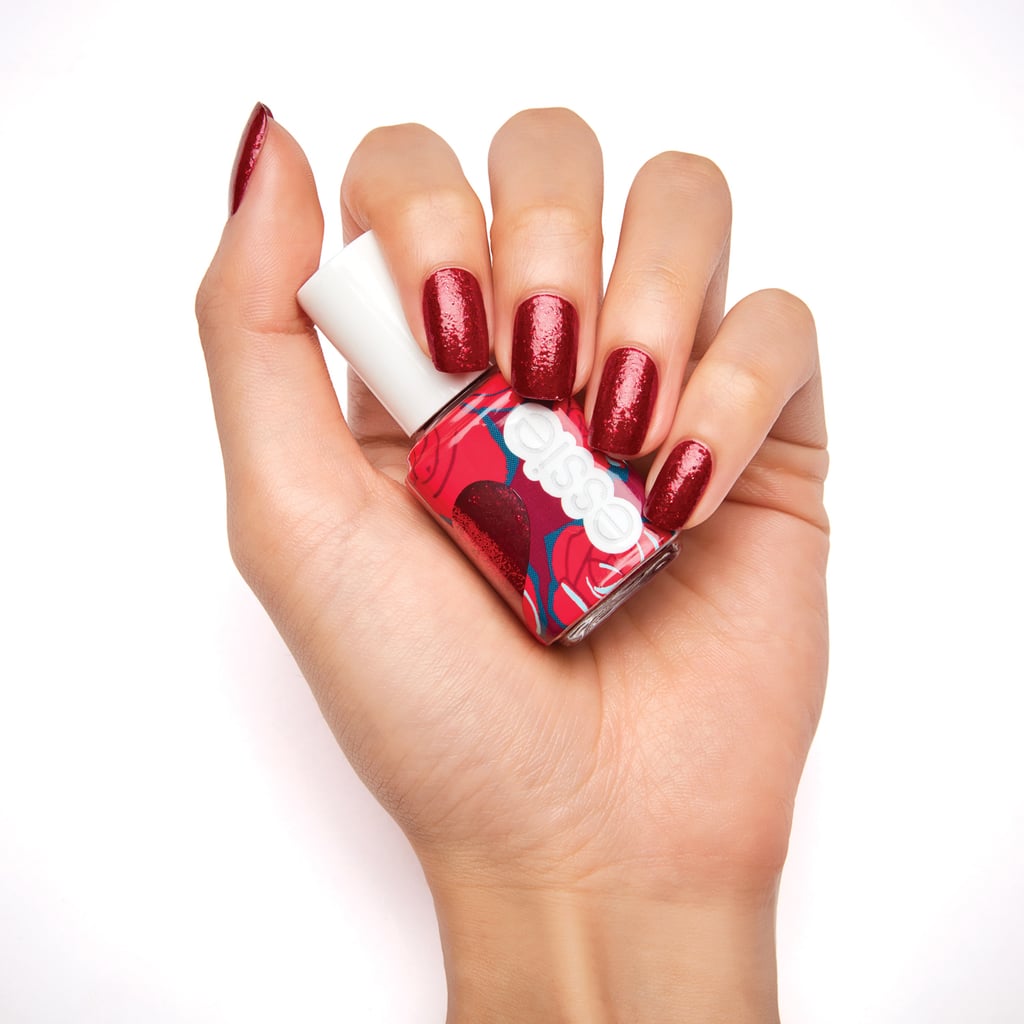 Just in Time For Valentine's Day, Essie's New Polishes Put Romance at Our Fingertips

In 2010, Tyra Banks gave us the gift of smizing (you know, being able to smile with your eyes). It's been nine years since we've upped our sultry stares, and now Essie is giving us more tools of seduction: six new nail polish shades that will make your fingertips look extra flirty.
The brand just released its Valentine's Day collection, which includes three pearlescent shades that swipe on sheer and layer to fuller coverage, along three glittering polishes — all of which are shrink-wrapped in hearts, Xs, and Os. Indulge in the romantic holiday and preview the reds and pinks ahead.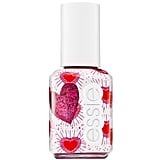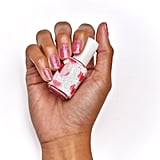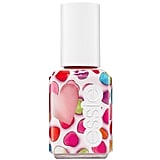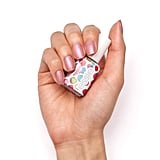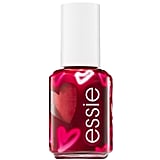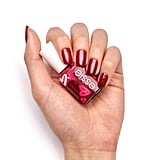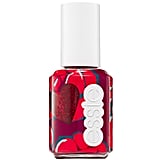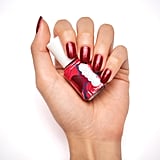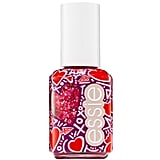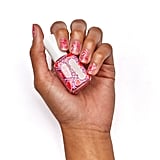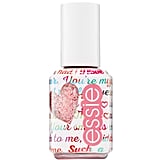 Source: Read Full Article