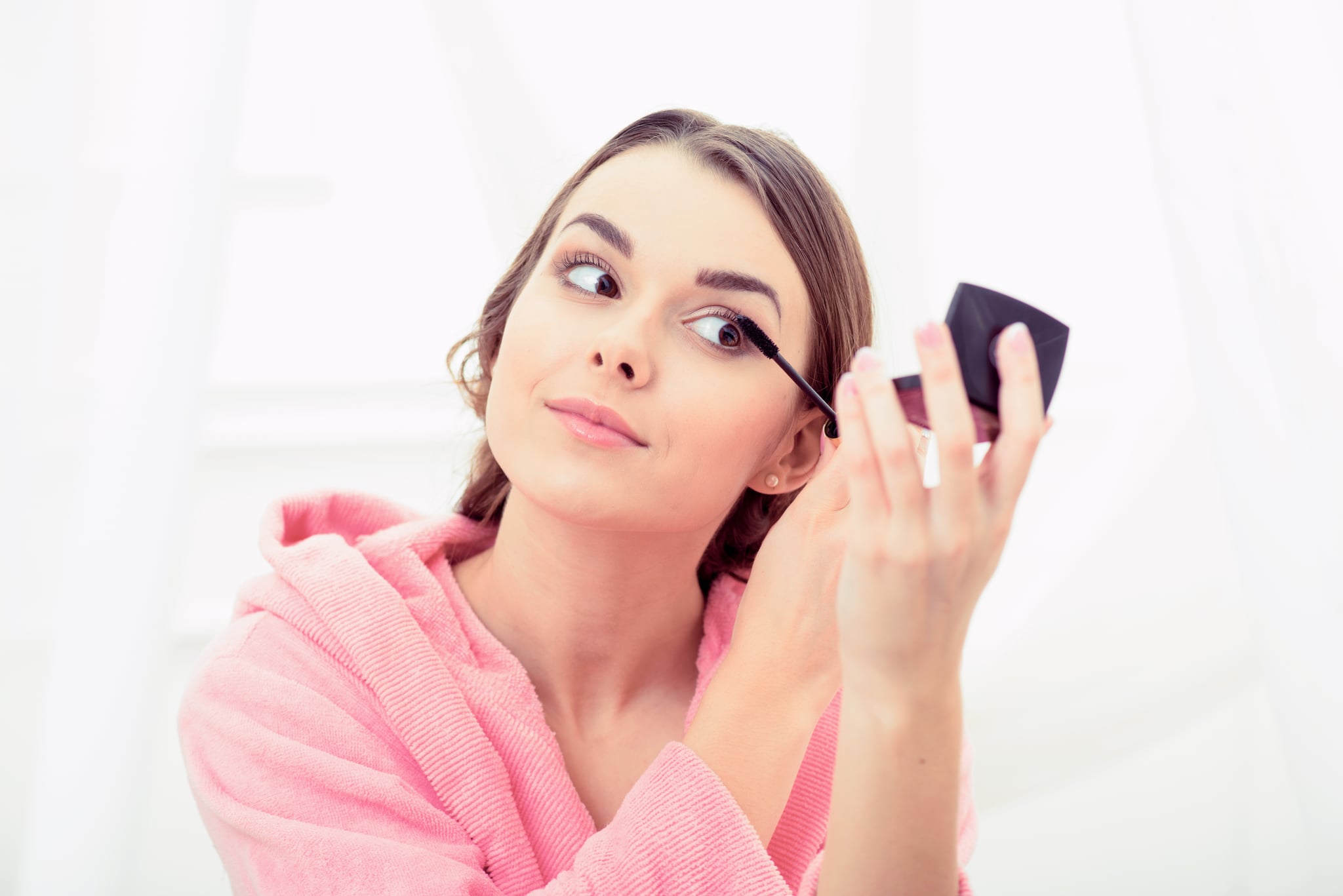 Time-consuming. Simplistic. Straightforward. Classic.
These are all adjectives that I've used to describe my makeup routine at different points of my life. But now, I call it a mood-booster.
I didn't realize how much of a positive effect my makeup routine could have on my mood until a few weeks ago. I was dealing with a bad case of the post-summer blues. I felt down, slightly out of sorts, and genuinely sad to kiss beach weekends goodbye for a solid nine months.
Source: Read Full Article