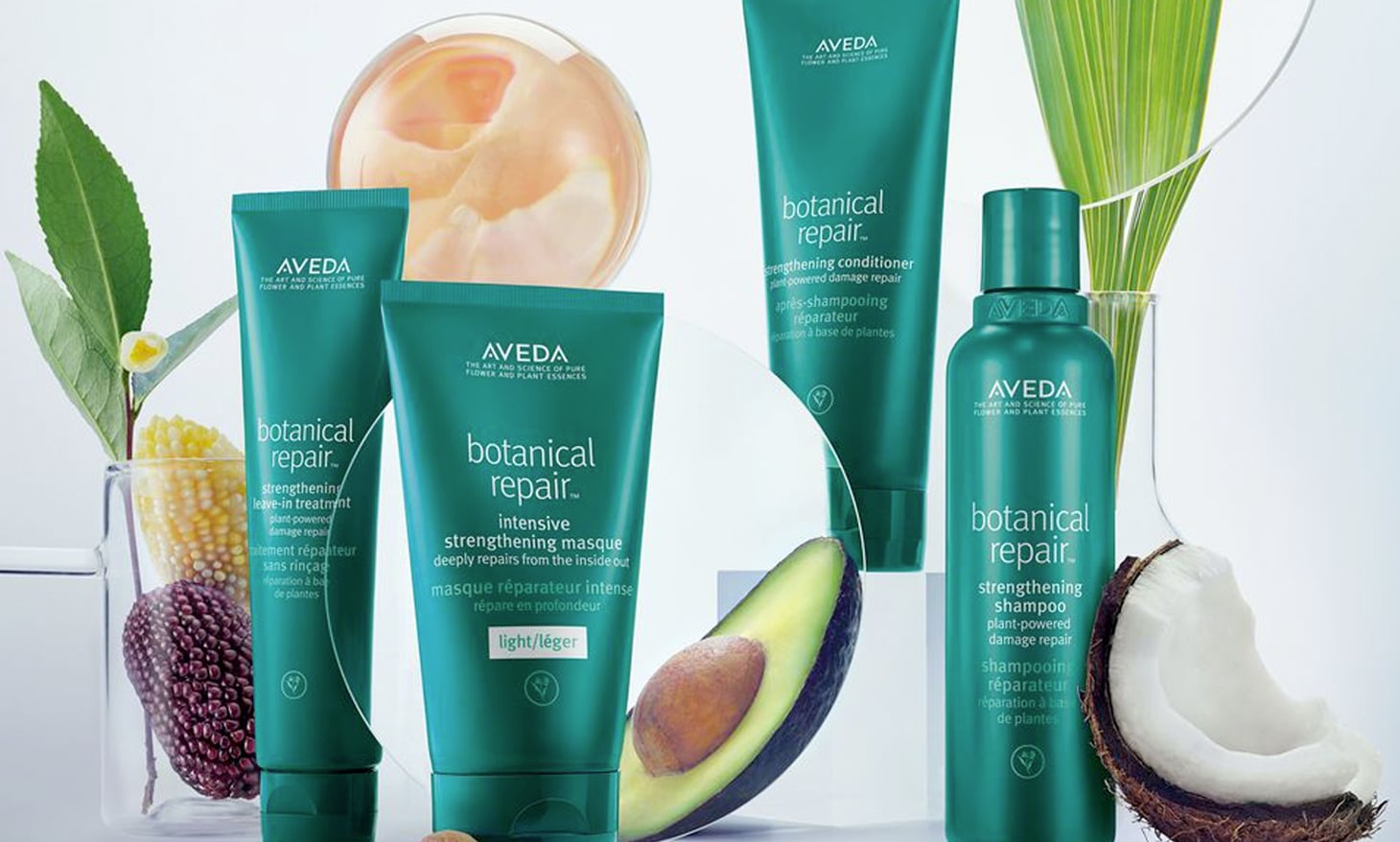 Anyone else cringe when it's time to brush your hair? My hair is long and fine, but there is a lot of it, and it doesn't take much to tie it up in knots. A turtleneck in the wintertime? Forget about it. A ponytail during a workout? No way. Not only is my texture predisposed to knots, but I highlight my hair, so those ends are even more fragile.
And all those tangles caused some serious damage to my already color-damaged hair. My ends were always breaking, causing my hair to look frizzy and fried. I've already tried all the usual suspects — express keratin treatments, deep conditioners, heat protectant, etc. — so my interest was definitely piqued when I read about the Aveda Botanical Repair collection for damaged hair. The line claims to be 94 percent naturally derived*, which left me feeling 100 percent skeptical, but I can honestly say that after a few washes, my hair feels totally transformed. (Plus the smell — amazing!)
This line doesn't just treat the surface level of your hair, this line is bond-building and repairs three key layers of hair: the cortex, the cuticle, and the F-layer. I've used the silicone-free shampoo and conditioner duo along with the leave-in treatment, and my hair feels so soft to touch, it's almost silky.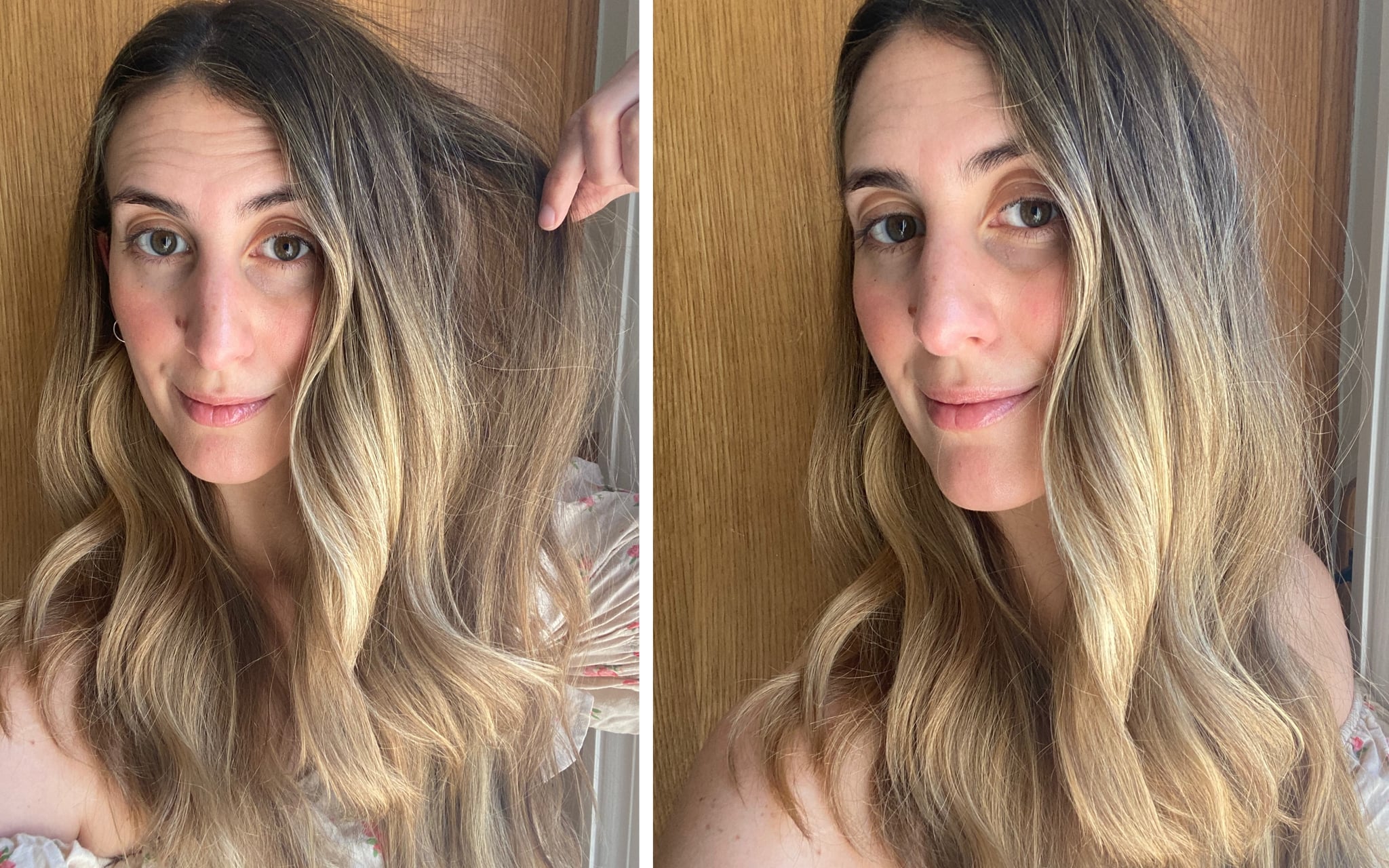 But last night I tried the light intensive strengthening masque, and I was able to wake up this morning and run my fingers through my hair without catching any snags. It's a morning miracle! Brushing my hair is no longer a dreaded chore, and I can already see a difference in my ends. With knit hat days ahead (another tangle nightmare), I'm glad I found an in-shower solution that's giving me results – plus is 100% vegan and cruelty free.
*from plants, non-petroleum minerals or water.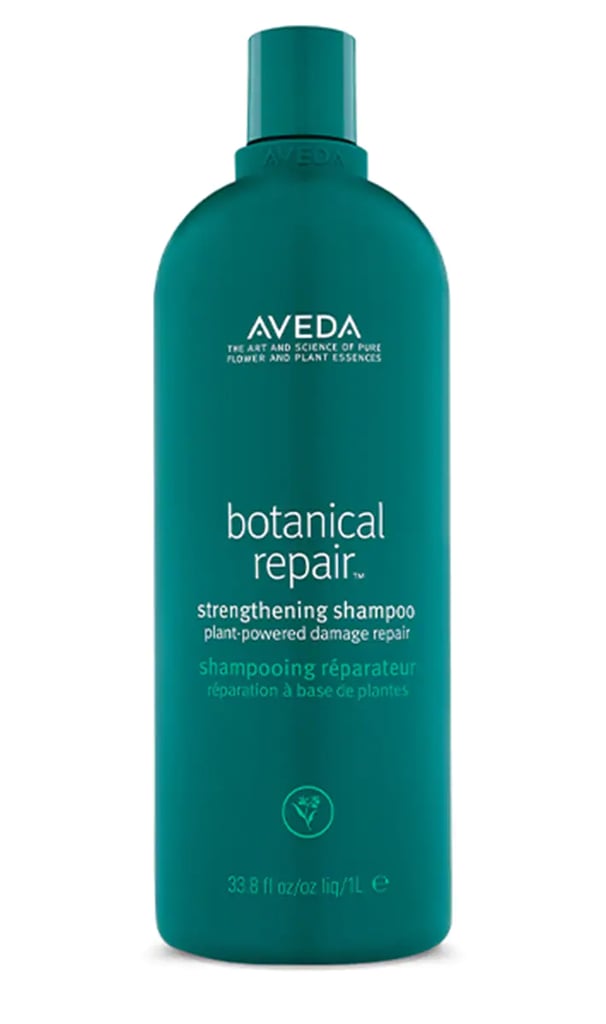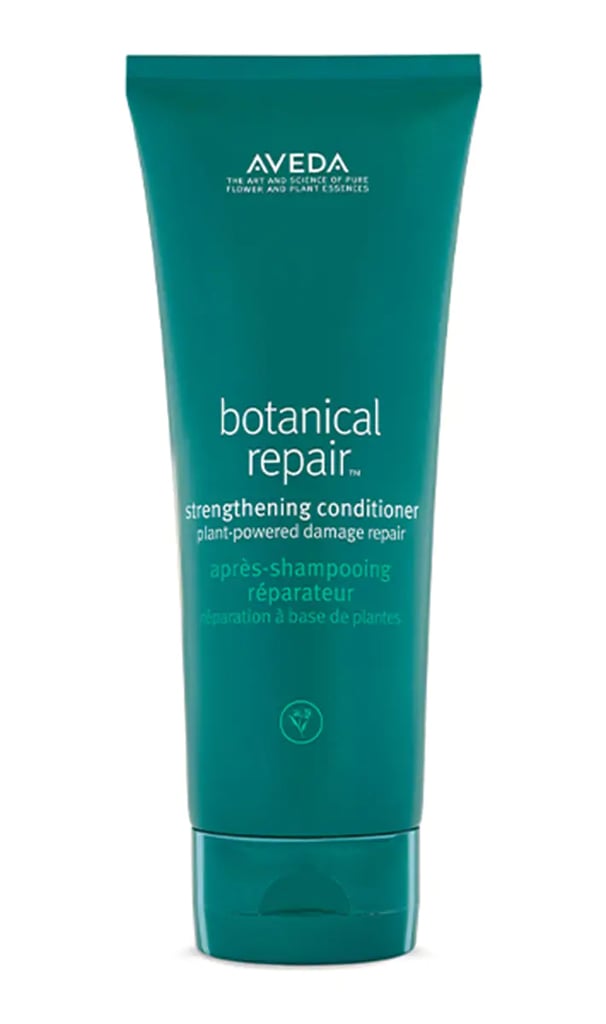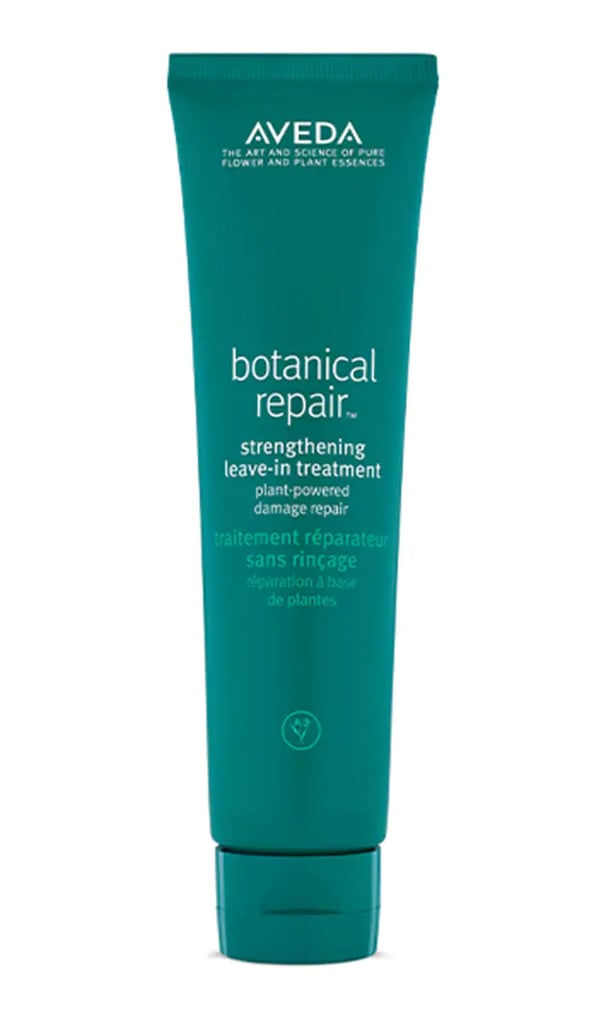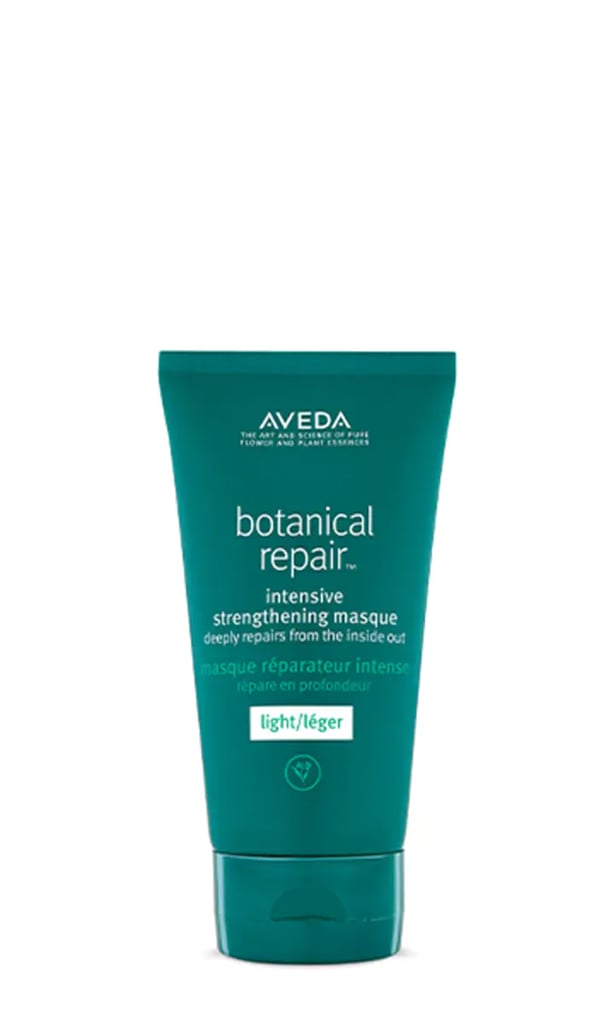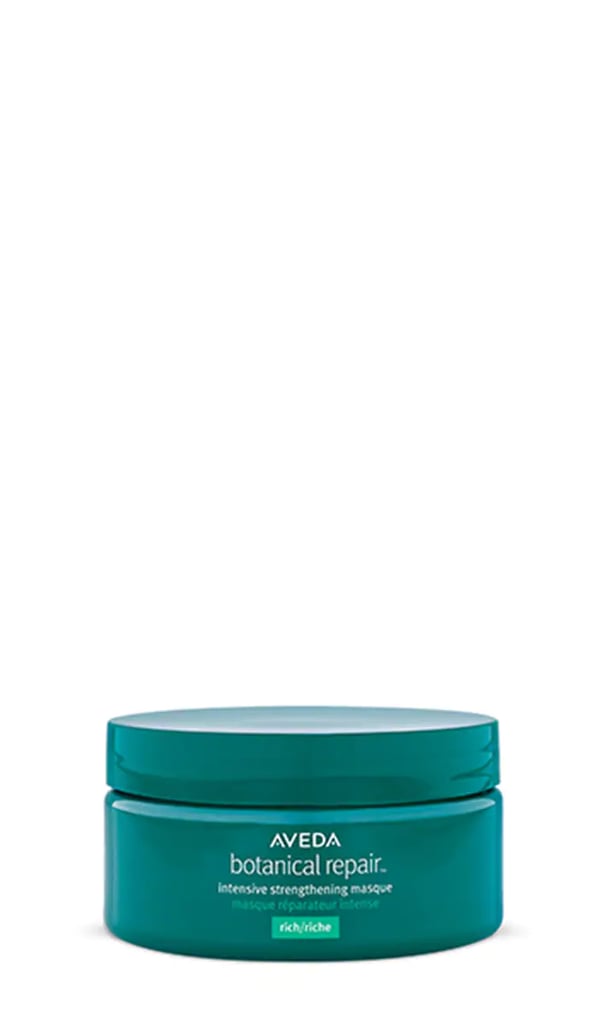 Source: Read Full Article