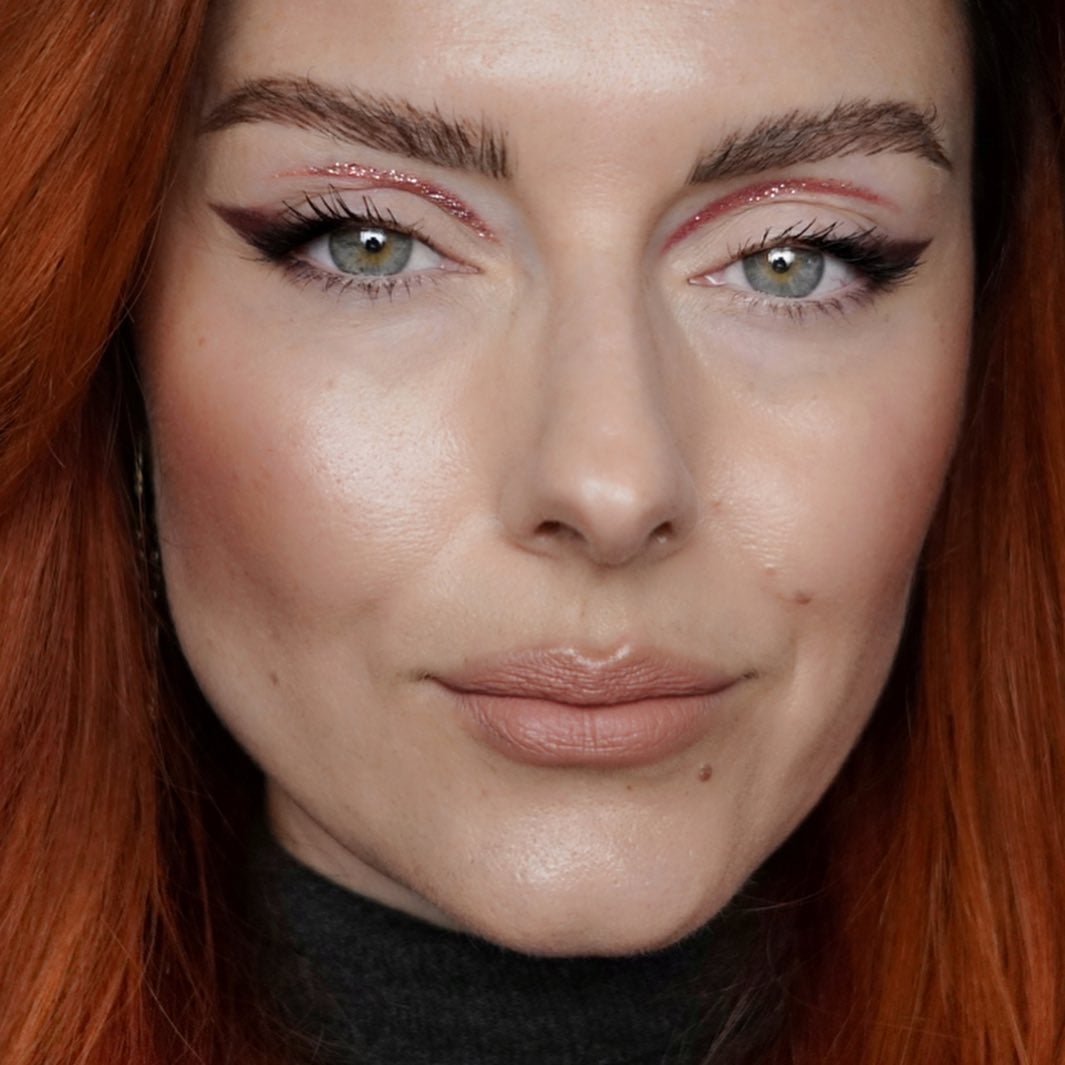 If you're an avid eyeliner wearer, then you might find that mascara can often compete with your well-placed flick or smudge of kohl.
I made the decision a decade ago that I was "team mascara," retiring my liner pens and pencils for good. But, makeup artist Katie Jane Hughes recently shared a trick that made me reconsider investing in some liners once again. She revealed a nifty makeup hack that enables you to apply mascara that enhances your eyeliner, rather than the mascara and liner both competing for airtime.
The Strategic Mascara Hack
"Create your flick (like the one in the picture above), then use your mascara to force the lashes out to the corner of the eye," Hughes told POPSUGAR. "By pushing the lashes out in the direction of the wing, you create extra depth and shadow with the lashes, and they don't compete with the liner, they enhance it." Clever, right?
See ahead where Hughes also uses this trick to complement shadow blended just at the outer corners of the eyes.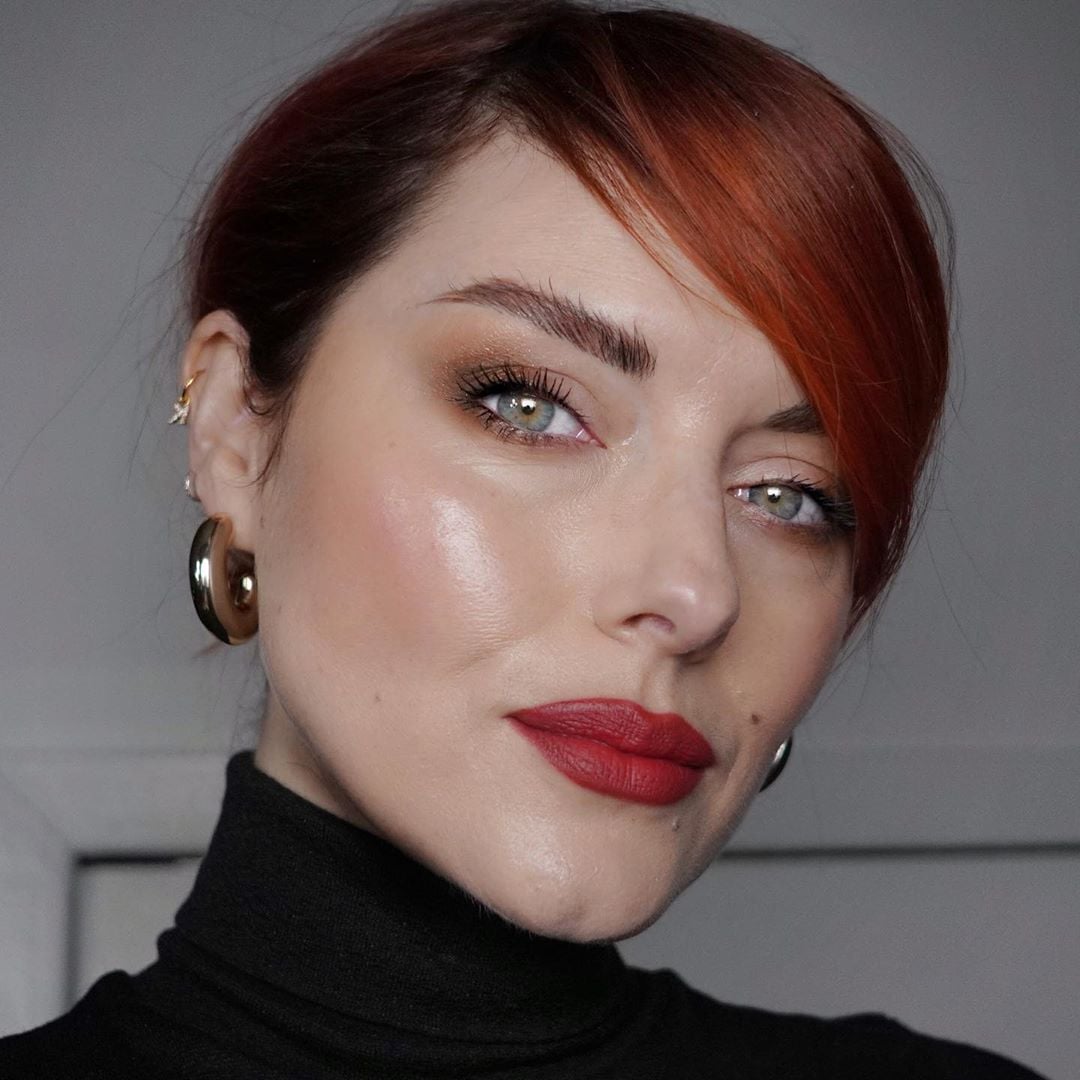 Source: Read Full Article