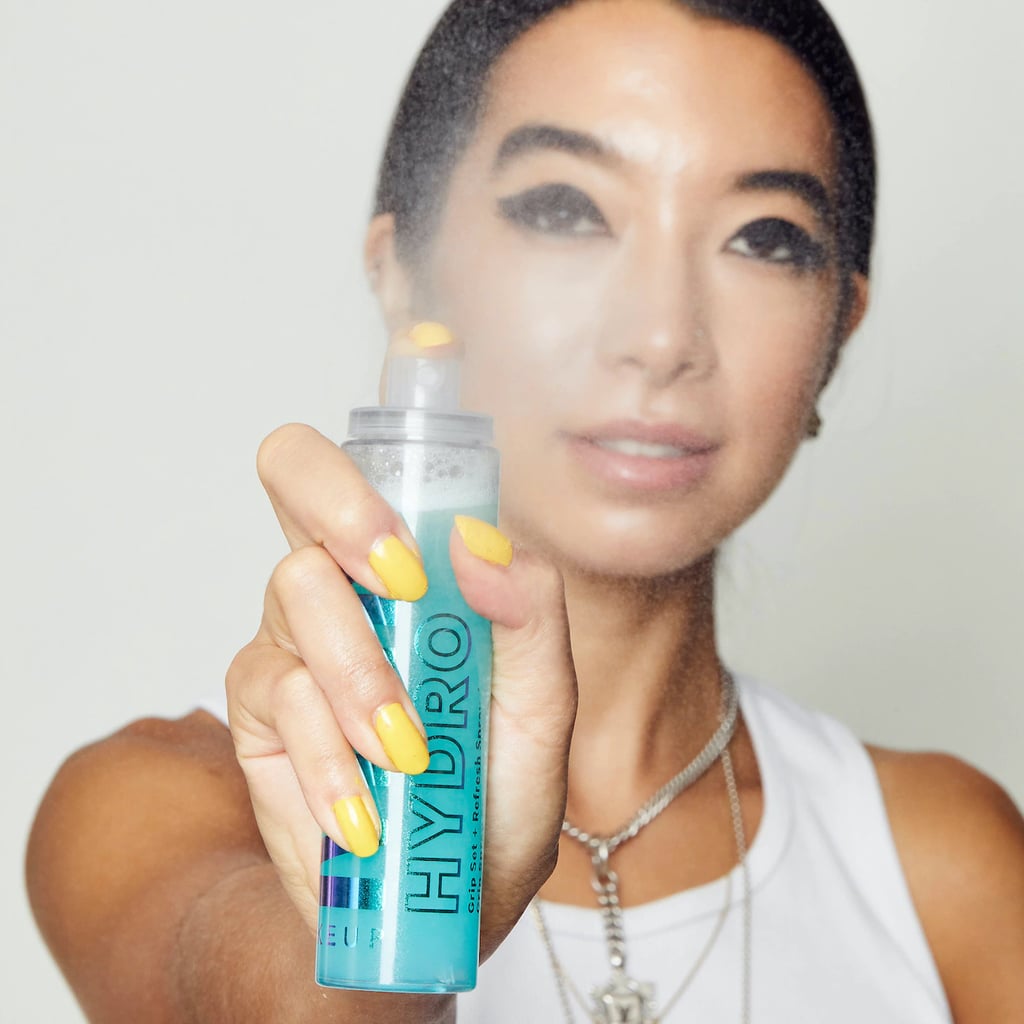 Glow, Nourish, and Embrace Your Beauty With 20 Products From Milk Makeup

Milk Makeup took the beauty world by storm with its unique packaging and stellar formulas. Whether you enjoy bold, full coverage looks, embrace #skinimalism, or both, Milk Makeup has something for everyone. These 20 finds have become staples in our routine from the best-selling Hydro Grip Primer to our newfound love for the Kush High Volumizing Mascara.
If you're in the market to try something new or to switch to a cruelty-free and eco-conscious brand, Milk Makeup has some amazing finds. We curated our favorite products, most of which are Clean at Sephora, so you can look and feel fantastic all year long! Whether it is skin care or makeup, we can guarentee you'll find a new staple for your routine right here!
Source: Read Full Article