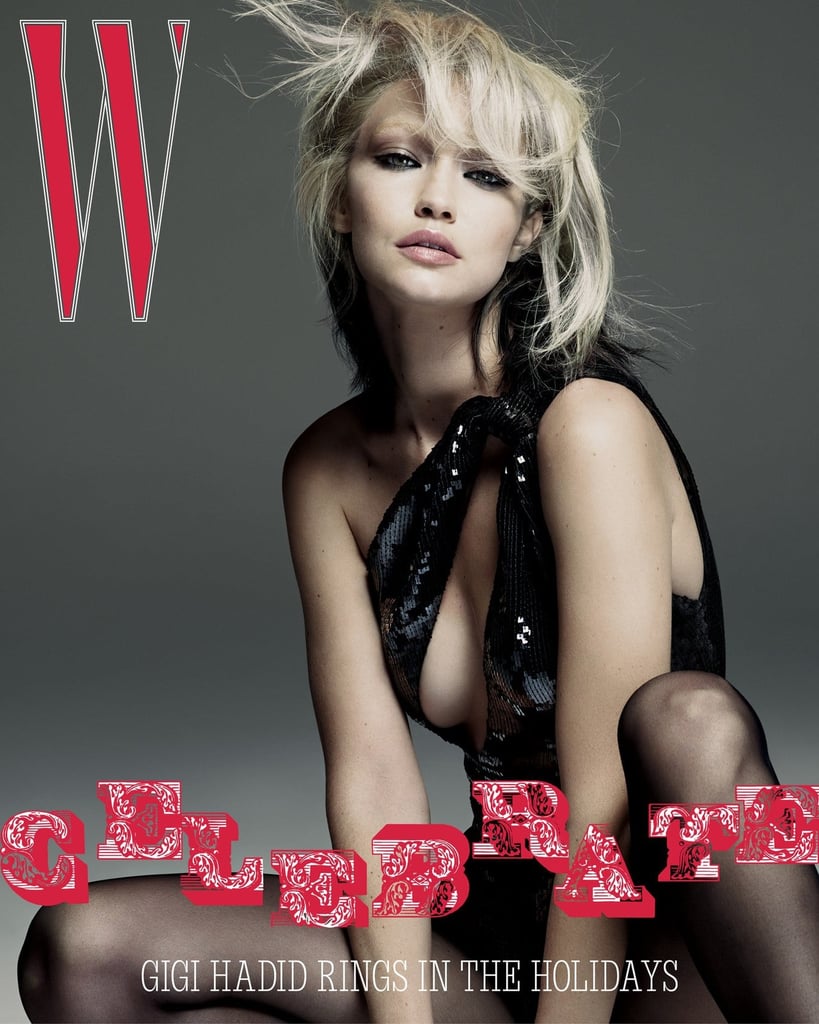 Gigi Hadid's Latest Hairstyle For W Makes the '80s Mullet Actually Look Cool

Gigi Hadid can pull off basically any look — she can go from street style star to ethereal angel seamlessly, and this week, she channeled rock goddess beauty in the latest cover story for W.
In the issue, Hadid is shown with rosy lips and light blond brows that up the attention to her smoky eyes; her hair is styled with textured waves in choppy layers with lots of body. We haven't seen a look this cool since, well, the '80s, but Hadid's modern mullet and edgy makeup, paired with the fashion that exudes alternative rock glamour, brings the era into 2018. We can't help but be inspired to get the look ourselves — or at least pump up the volume on our hair. Ahead, see more photos from the shoot.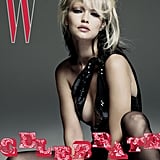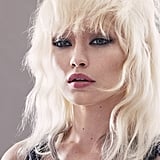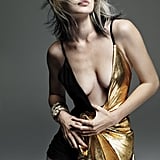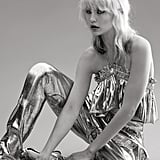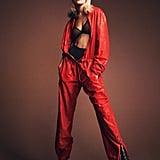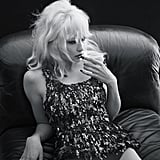 Source: Read Full Article