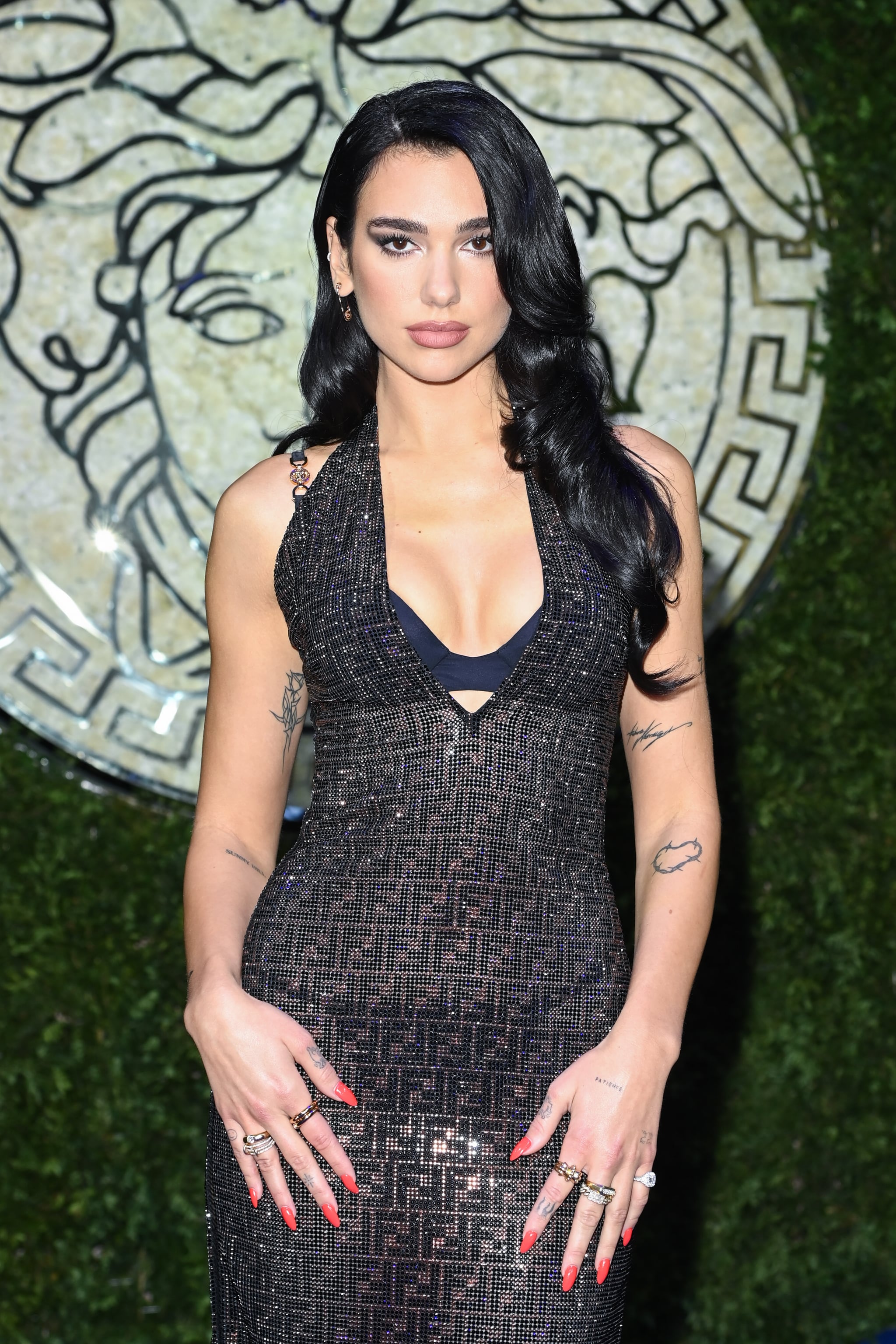 Image Source: Getty / Daniele Venturelli
There are a few celebrities that we consistently look to for nail art inspiration. Lizzo is a top contender, as is Megan Thee Stallion, and of course, Dua Lipa. Lipa is a big fan of french manicures, but not the traditional kind. Whenever we want a fresh take on the classic design, we look to her Instagram and she usually provides — just as she did with this mismatched snakeskin french mani.
"Feeling autumnal," Lipa captioned the close-up photo of her new nail set. The almond-shaped tips, which featured a deep french design in different shades of snakeskin, is the handiwork of her go-to celebrity manicurist Michelle Humphrey. Lipa, like many of us, has transitioned to fall and been experimenting with all of the latest trends the season has to offer. Though french manicures are nothing new and we've seen countless iterations of the design, we're not done with them yet. We'll just be here patiently waiting to see what our nail muses come up with next.
https://www.instagram.com/p/CV3DqMasGa-/
https://www.instagram.com/p/CVyGDScKUJV/
Source: Read Full Article