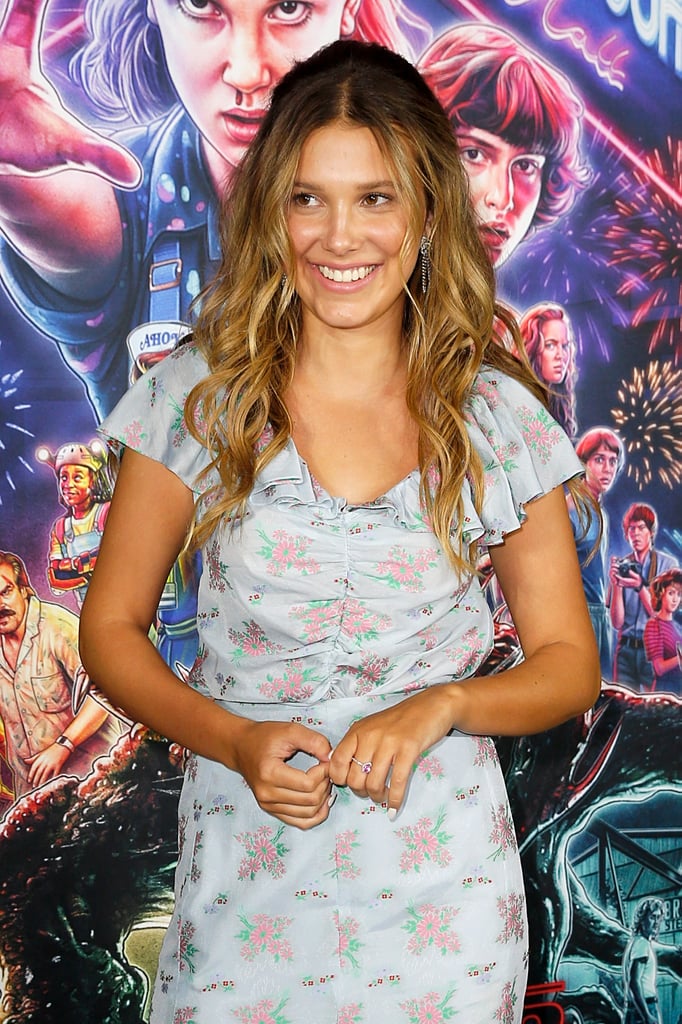 Definitive Proof That Millie Bobby Brown Holds Nothing Back When It Comes to Nail Art

Millie Bobby Brown is no stranger to a good manicure — pun intended. She even has a vibe when it comes to her nails, telling us she likes "keep it chill." The Stranger Things actress launched her new beauty brand Florence by Mills in August of last year, but she has been keeping the nail game up to par ever since we can remember. Brown has set some iconic nail trends on many different occasions such as her "pearly white" manicure or the purple gradient nail manicure.
We have rounded up some of our favorite nail looks that Millie Bobby Brown has thoughtfully paired with outfits and accessories along the years. Keep reading to see them ahead.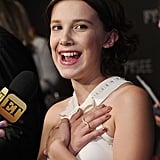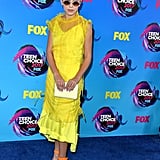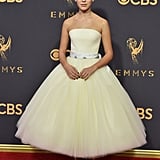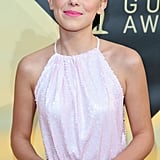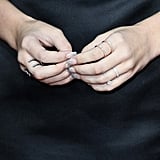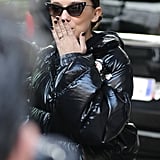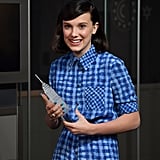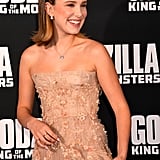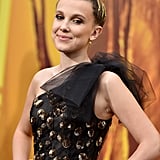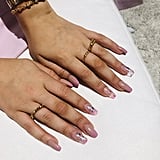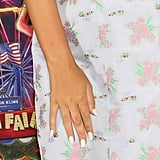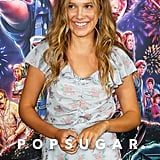 Source: Read Full Article