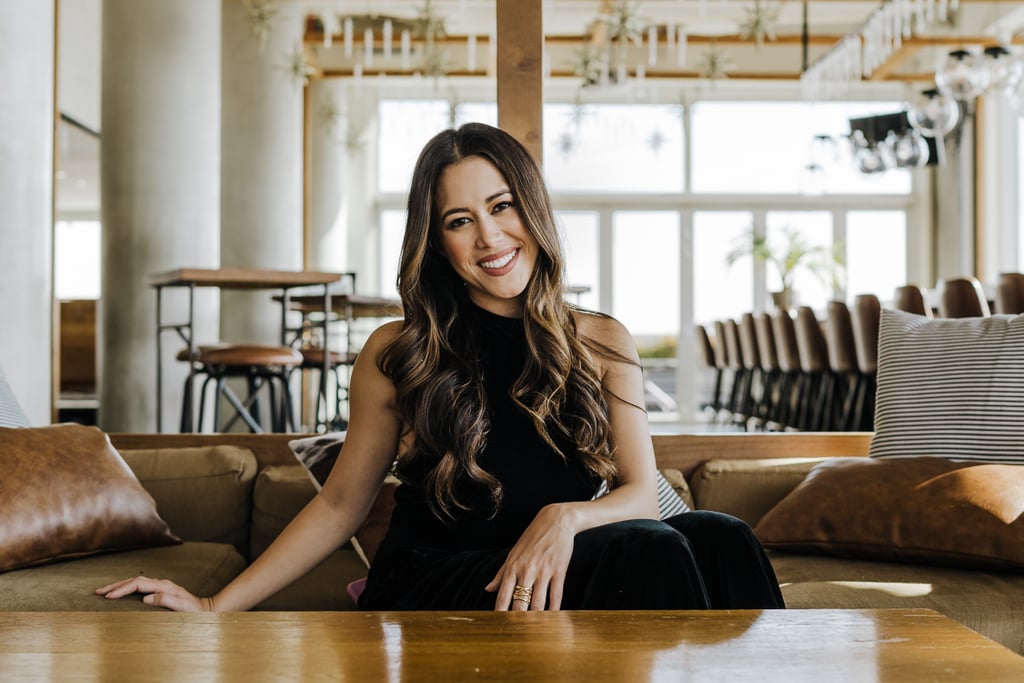 Brittany Lo Brings Inclusivity and Self-Love to the Bridal Industry With Her 2 Beauty Brands

Brittany Lo founded her beauty bridal brand Beautini in 2015, fresh out of college with little experience in the wedding industry but lots of motivation. (In fact, she recorded a firmly dedicated career goal of working in the beauty world in her second grade journal, so you could say her success was a long time in the making.) Today, Lo works with a team of 80 stylists to provide confidence-boosting makeovers for brides on their big day. Rather than focusing on speed and convenience, Lo takes a slow approach, getting to know every single one of her clients and understanding their vision, especially the way in which their culture plays a part in their personal hair and makeup routines.
"I knew there was white space for a brand like Beautini," she told POPSUGAR. "From the start, I made it my top priority to listen to our prospective brides and create an enjoyable, stress-free experience. Growing up, I had trouble finding makeup artists for my proms who knew how to do my eye shape as an Asian-American, so a priority of mine is building a diverse team of stylists who are able to cater to different features, skin tones, and hair textures. Creating an inclusive, enjoyable, and stress-free experience for our clients is the key to our success."
Lo also revealed how that success has led to the launch of yet another project: Beia Beauty. The line of clean wellness products, out this month, was directly inspired by her Beautini brides and currently includes a Daily Hydrating & Setting Mist that is vegan and cruelty free. It incorporates beneficial ingredients such as green tea, which Lo drinks on a daily basis, and it is made for intimate, feel-good moments when a spritz may be all you need to complete a natural, makeup-free beauty look.
Lo also explained how her honest conversations with clients helped her in the development of the company, and she is shedding light on what it means to be a business owner right now. That means bringing attention to other AAPI-founded companies in her space and constantly keeping her eyes on the women in the bridal business who she respects and admires. Scroll to read about her impressive journey.
Source: Read Full Article