Blake Lively's Incredible Curls Will Make You Want to Ditch Your Flat Iron For Good

Not only is Blake Lively extremely fashionable (have you seen her pantsuits?), but her beauty game is also on point. She is always wearing cool nail art, can make drugstore makeup look like a million bucks, and has some of the best hair in Hollywood.
In fact, there isn't a look she can't pull off. Lively has earned the title of braids expert and has the shadow roots hair color technique down to a fine art, but there's another style she's mastered: curly hair. Whether it's a soft wave or tight ringlets (that make us almost want to bring back the perm), she'll have you whipping out your curling wand and stashing the flat iron in a drawer.
Ahead, get a closer look at every angle of our favorite Lively curly hair moments.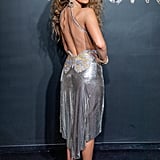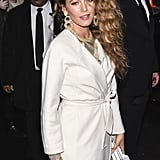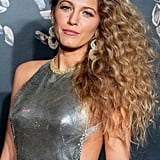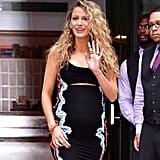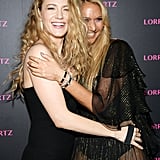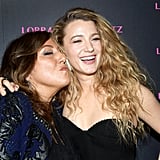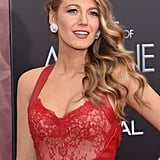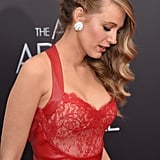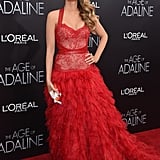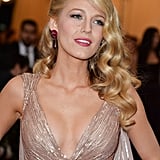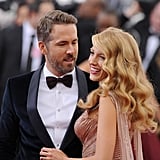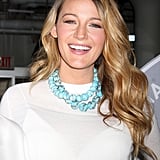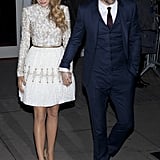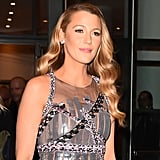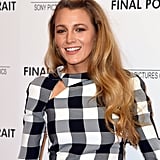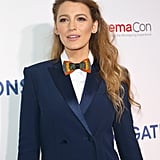 Source: Read Full Article