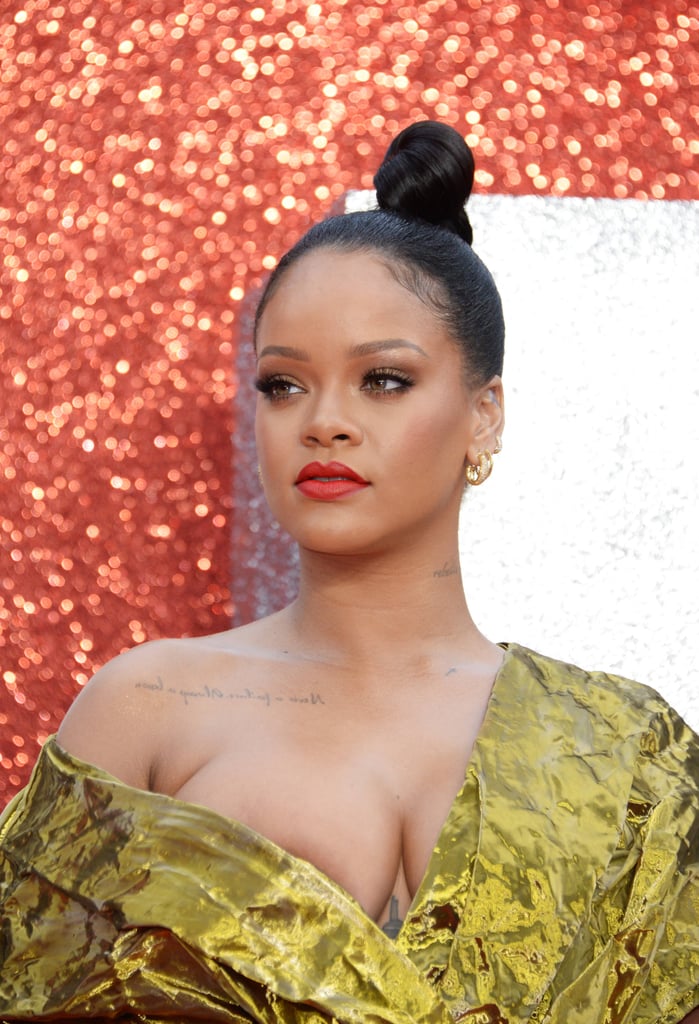 29 of the Easiest Hair and Makeup Ideas to Kick Off Holiday Party Season

Whether you start the day after Thanksgiving or wait until it's officially December, the marathon of holiday parties is about to begin. What this means for your social calendar is that you pretty much get a month-long free pass to load up on the sparkle, try every updo saved to your Pinterest boards, and finally practice those makeup tutorial looks that didn't quite work for the office.
With the exception of the few self-care Sundays that you should give yourself to regroup, here's a month's worth of celeb-inspired, easy-to-re-create holiday looks to get you through the festivities.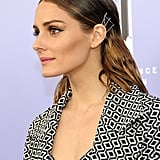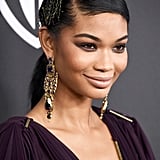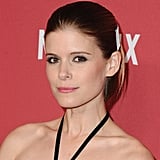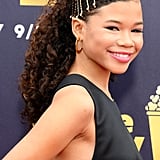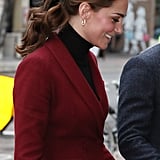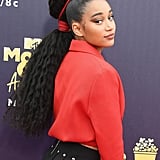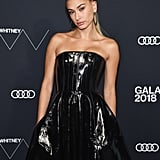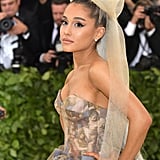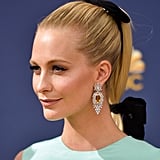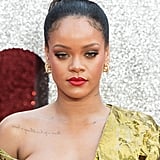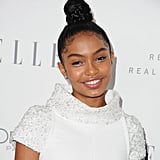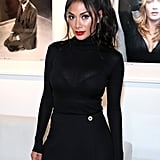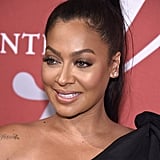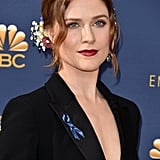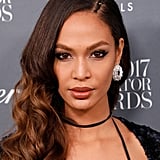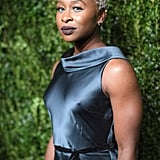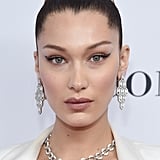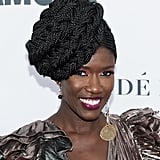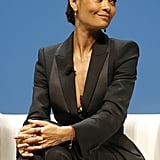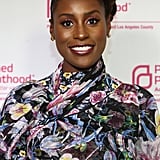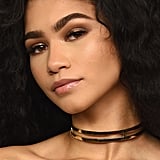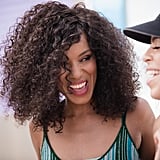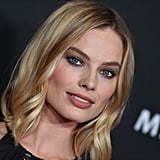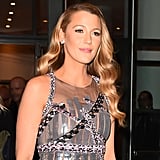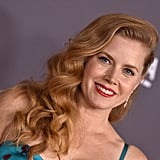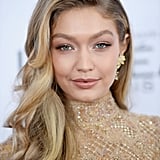 Source: Read Full Article