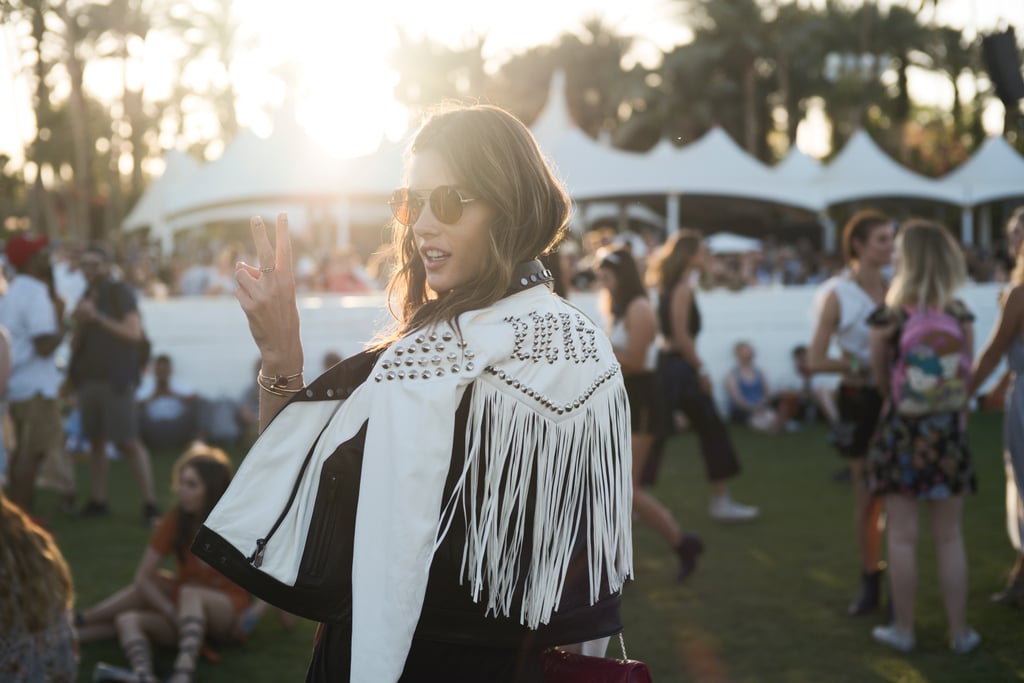 15 Must-Have Beauty Products For Your Next Festival

The start of festival season is here, and you've covered the basics: you booked your flight, screenshot your tickets, and packed your favorite pair of denim shorts and skin-protecting baseball cap (is that just us?) in your suitcase. Now, it's time to sort through your beauty collection and figure out what you absolutely need to make it into the pouch you're bringing with you in your carry-on.
Whether you're a seasoned festivalgoer or it's your first time braving the brightly dressed, music-entranced crowds, it's easy to forget something. (One of our beauty editors once packed her Stila Glitter Eye Shadow but forgot a pack of hair ties, and that's someone who thinks about beauty 24/7.) We're here to help keep that from happening. We've curated the products that will help your hair, skin, and makeup last through the warm temps and dancing during your next musical getaway. Your skin will be protected, your hair will be frizz-free, and your lip gloss will shine as bright as the artists you've come to see perform. See our essentials to surviving your next festival ahead.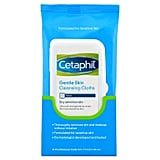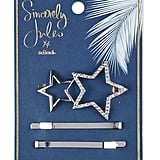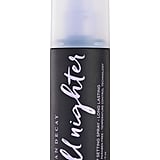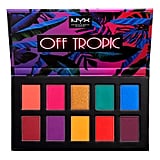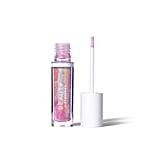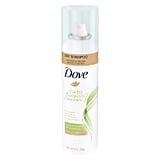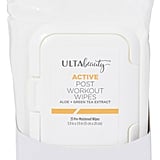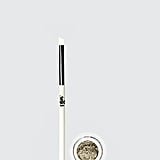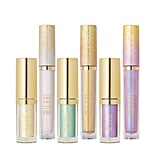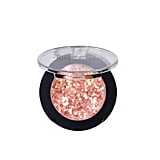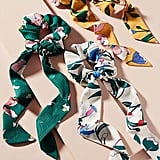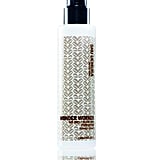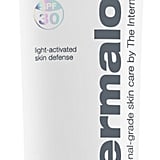 Source: Read Full Article