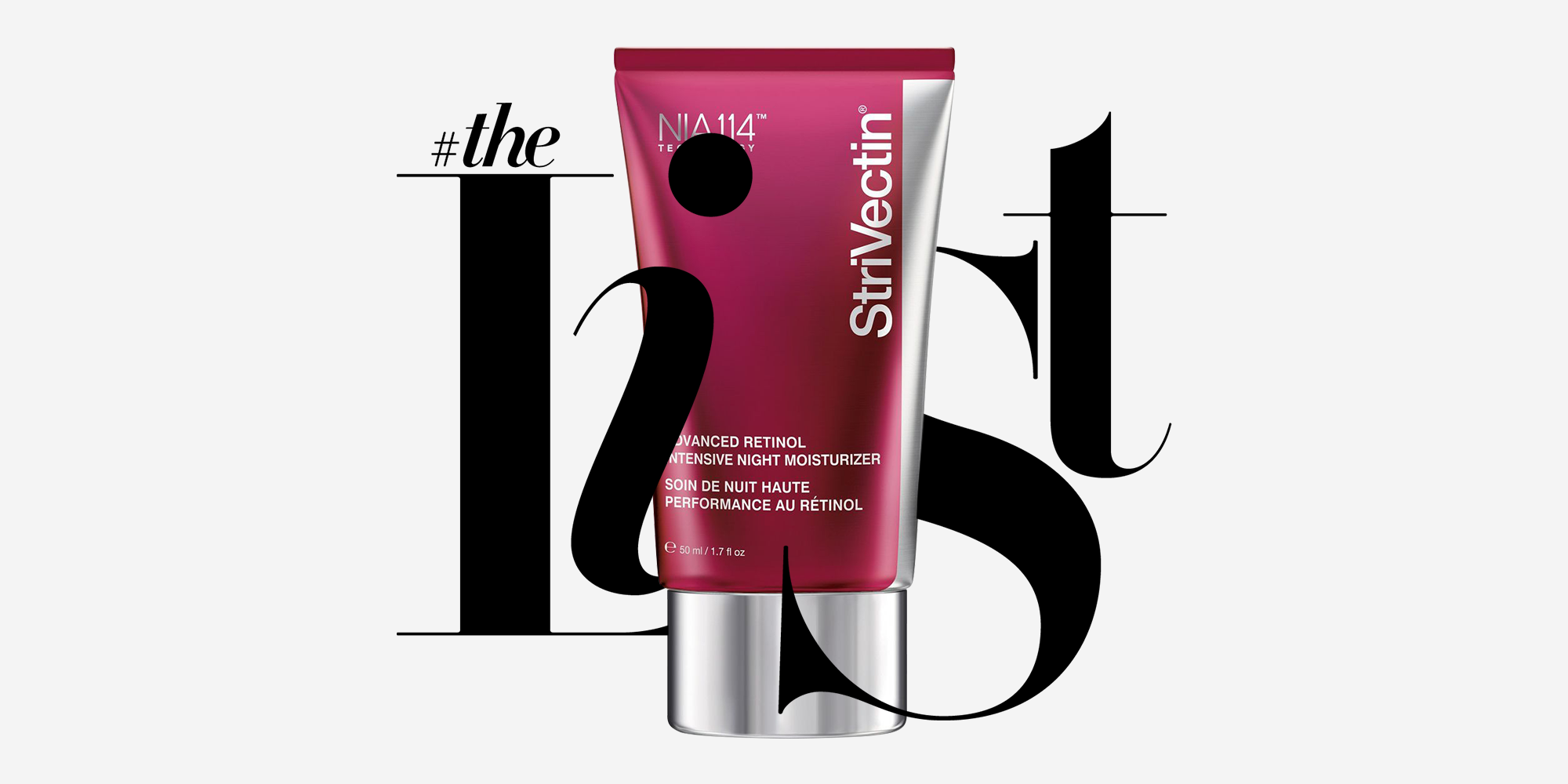 If you've stayed away from rx retinol (the miracle anti-aging ingredient that give you the smoothest and clearest skin of your life) we don't blame you—it can be extremely irritating. A derivative of vitamin A, retinol stimulates collagen production and cell turnover, which can clear acne, smooth skin, and erase dark spots and wrinkles. But all that anti-aging comes at a cost: dryness, redness, and irritation that should subside after a few months. Don't have time to wait? We've got a solution: retinol creams. You get all of the benefits plus added hydration to minimize any irritation. Ahead, learn about out 10 tried and true retinol creams that you must integrate in your regimen ASAP. Click through and meet your new favorite nighttime moisturizer.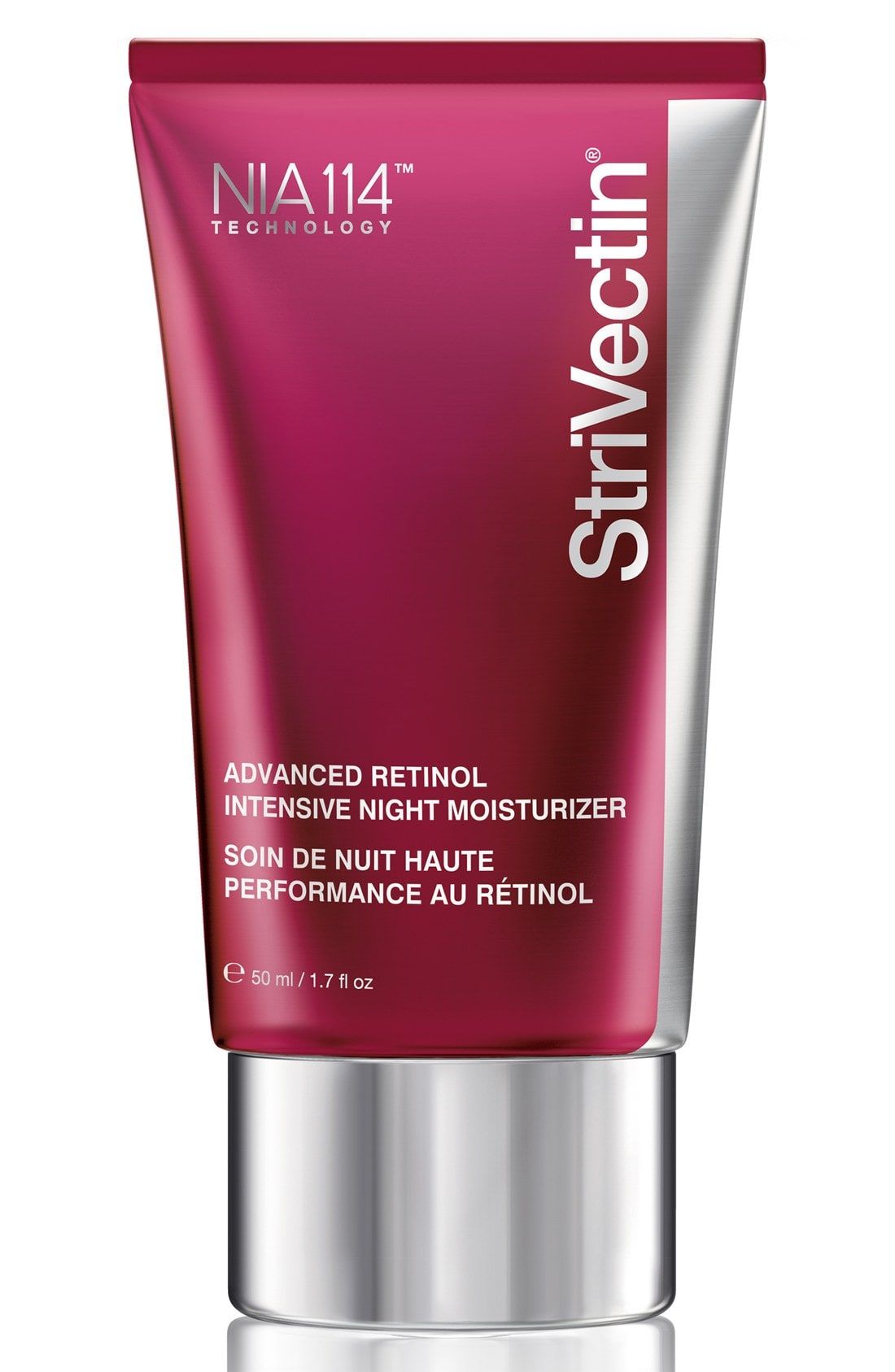 If you want to wake up to instant smoother and brighter skin, this is the moisturizer for you. It works overnight to reduce the appearance of fine lines and hydrate your skin for a dewy morning glow.
Try: Strivectin Advanced Retinol Intensive Night Moisturizer, $112, nordstrom.com. SHOP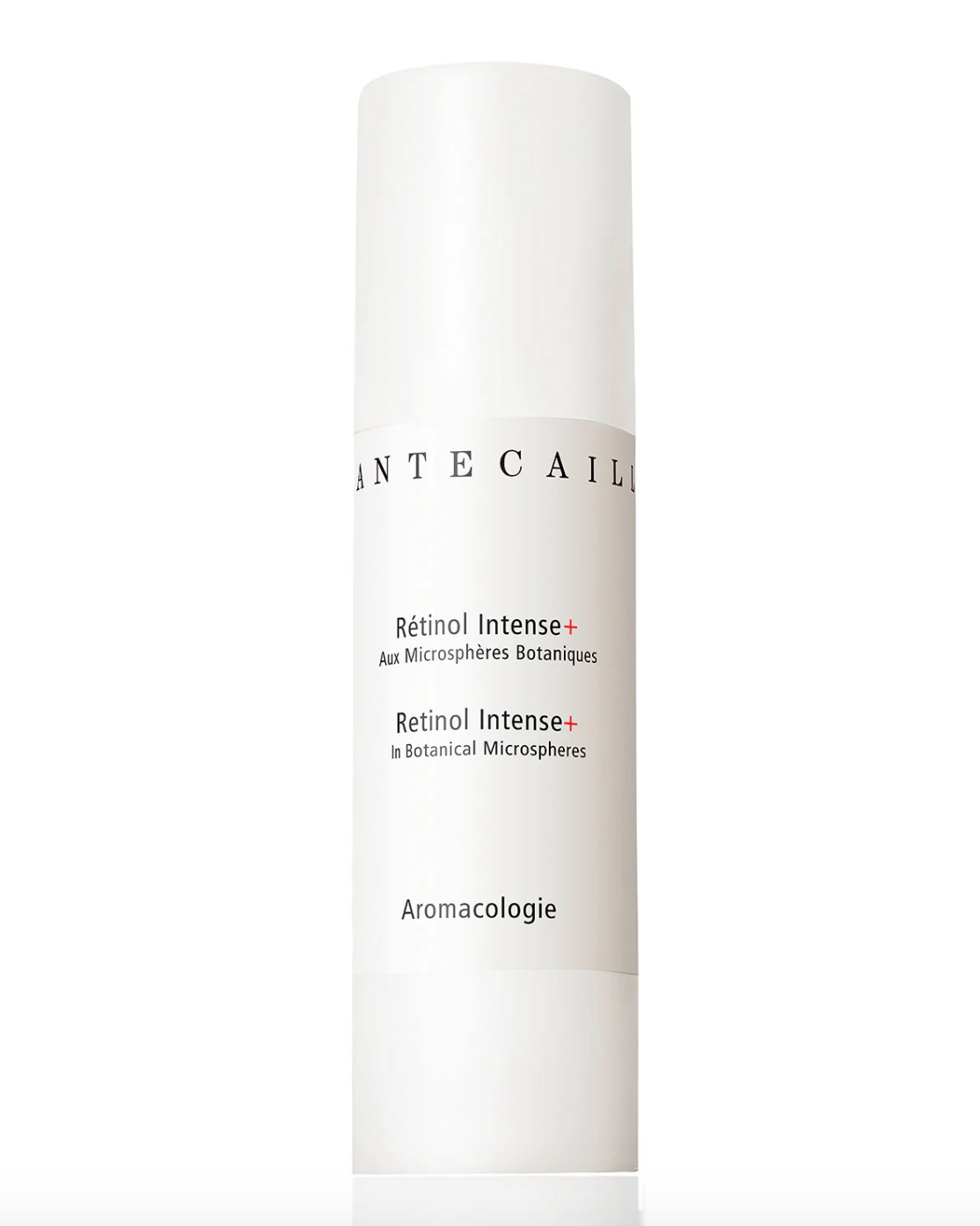 Aptly named intense, it's loaded with double the amount of retinol, along with brightening botanicals, and rosewater to soothe the skin.
Try: Chantecaille Retinol Intense+/1.7 oz., $140, saksfifthavenue.com. SHOP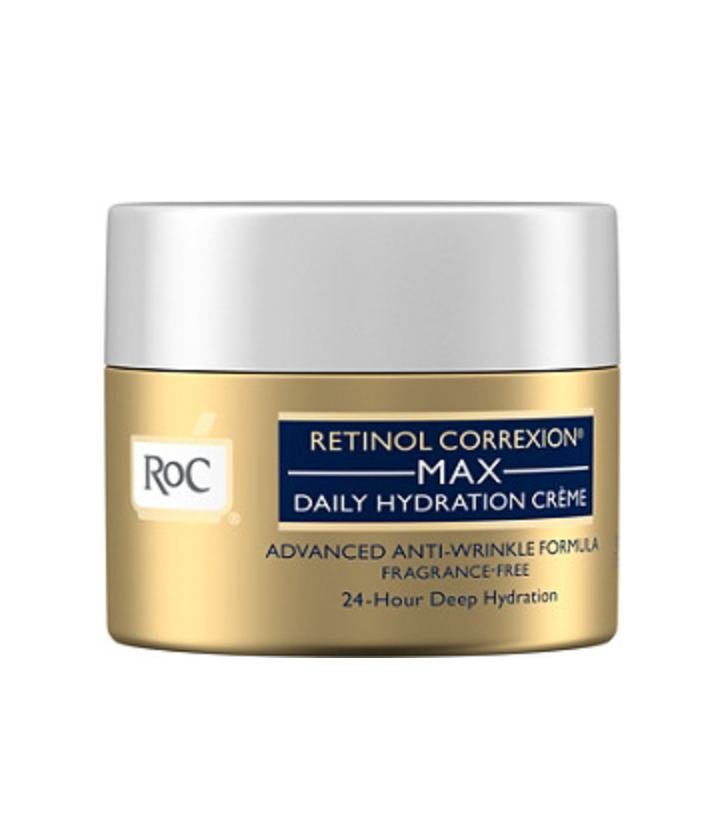 When you see retinol and hyaluronic acid on the same ingredient list, you know to snatch up it quick. Say goodbye to fine lines and dry, cracked skin — it's the perfect cream for this winter.
Try: RoC Retinol Correxion Max Daily Hydration Crème, $28, ulta.com. SHOP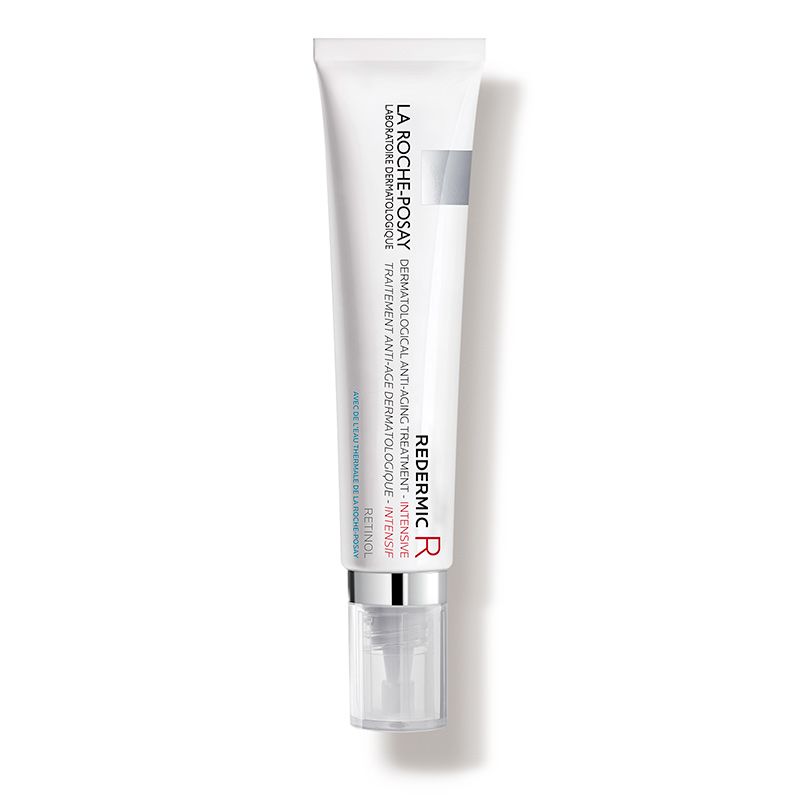 Made with pure retinol, an exclusive retinol booster complex, and exfoliating salicylic acid, use this lightweight cream to reduce the appearance of fine lines and crow's feet.
Try: La Roche-Posay Redermic R Anti-Aging Retinol Cream, $57, dermstore.com. SHOP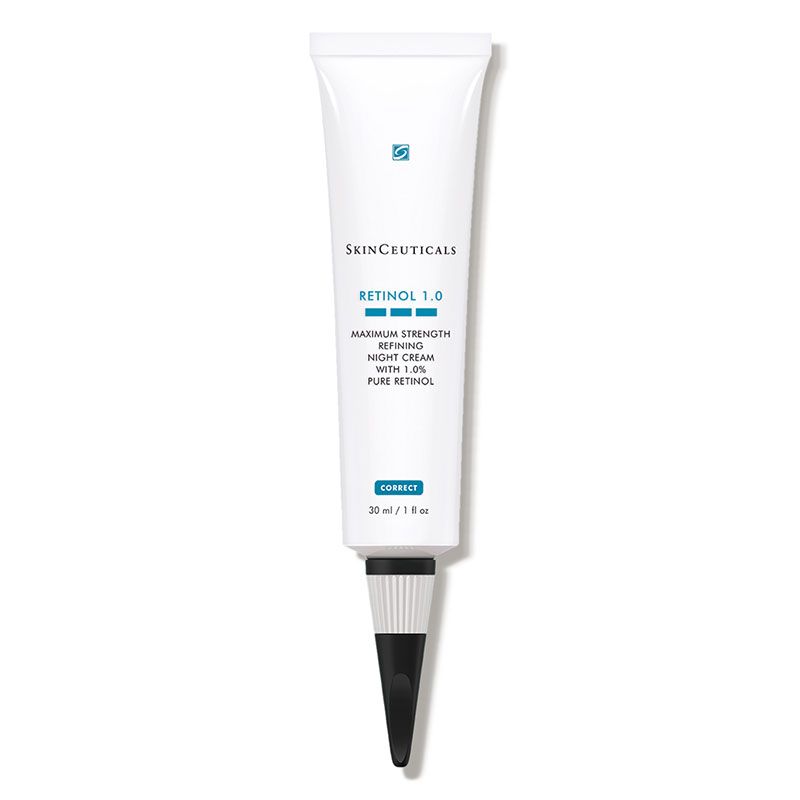 Arguably the strongest cream on this list, it contains the highest concentration of retinol and botanical extracts to not only to reduce the appearance of fine lines but also treat acne.
Try: SkinCeuticals Retinol 0.5 Refining Night Cream, $82, dermstore.com. SHOP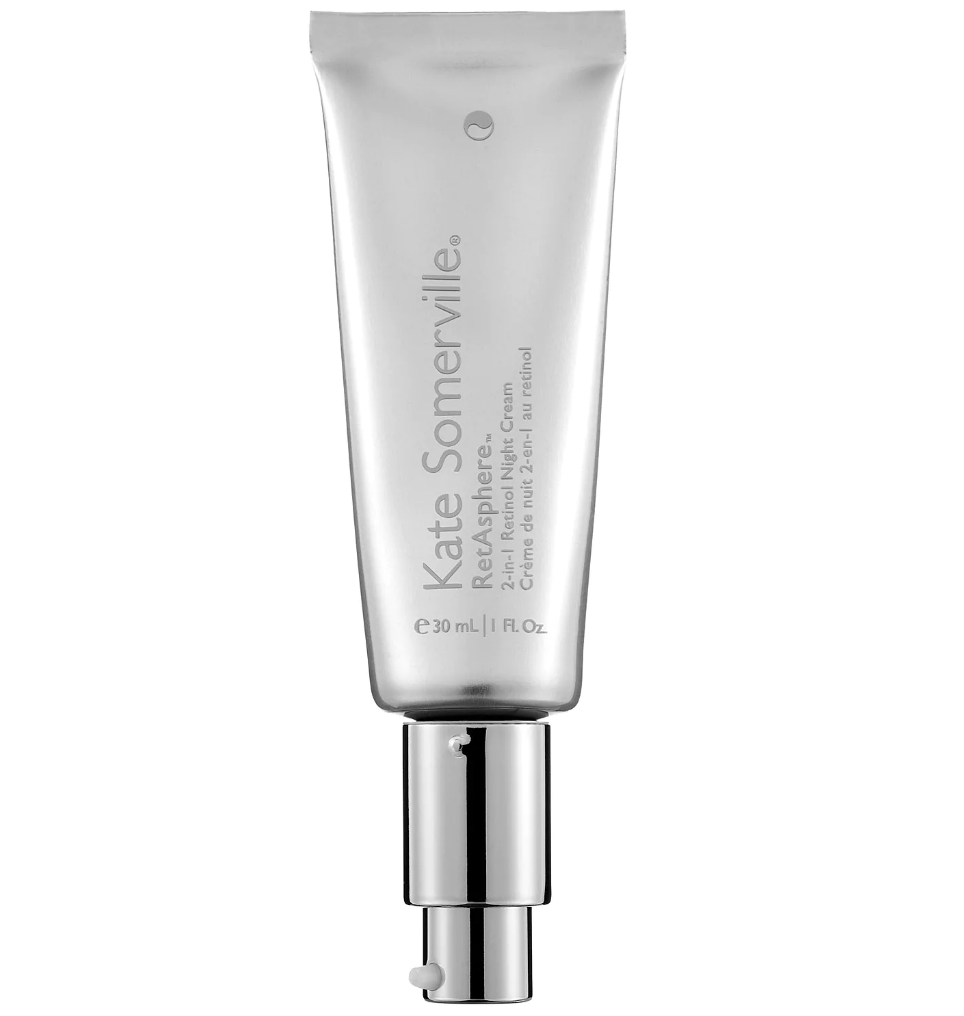 The pure retinol in this cream is infused with seaweed extract so you get that elusive glow the moment you wake up.
Try: Kate Somerville RetAsphere 2-in-1 Retinol Cream, $85, ulta.com. SHOP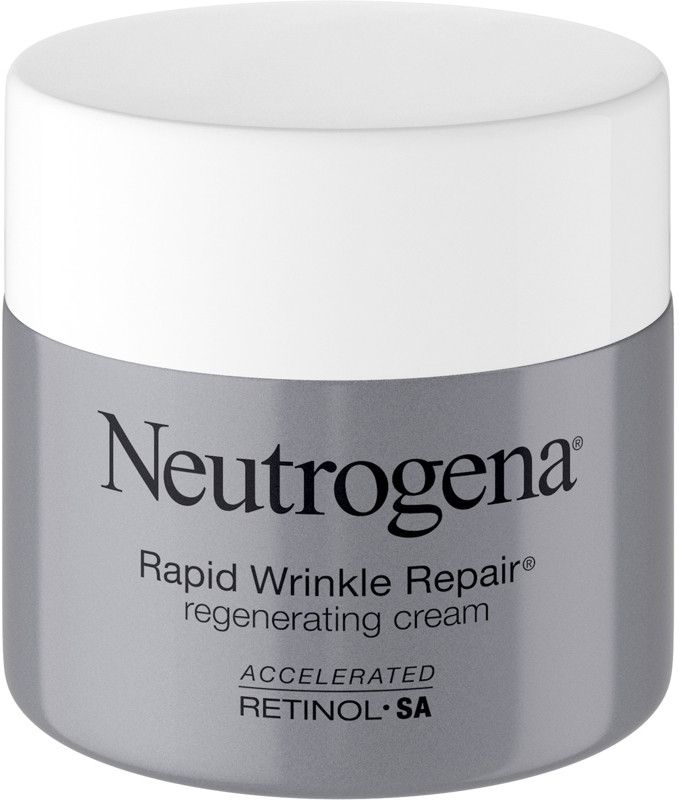 You'll notice smoother, brighter skin and softened lines in just a week of daily use. But with all retinol, you'll need to keep using it for the results to stick around.
Try: Neutrogena Rapid Wrinkle Regenerating Face Cream, $26, ulta.com. SHOP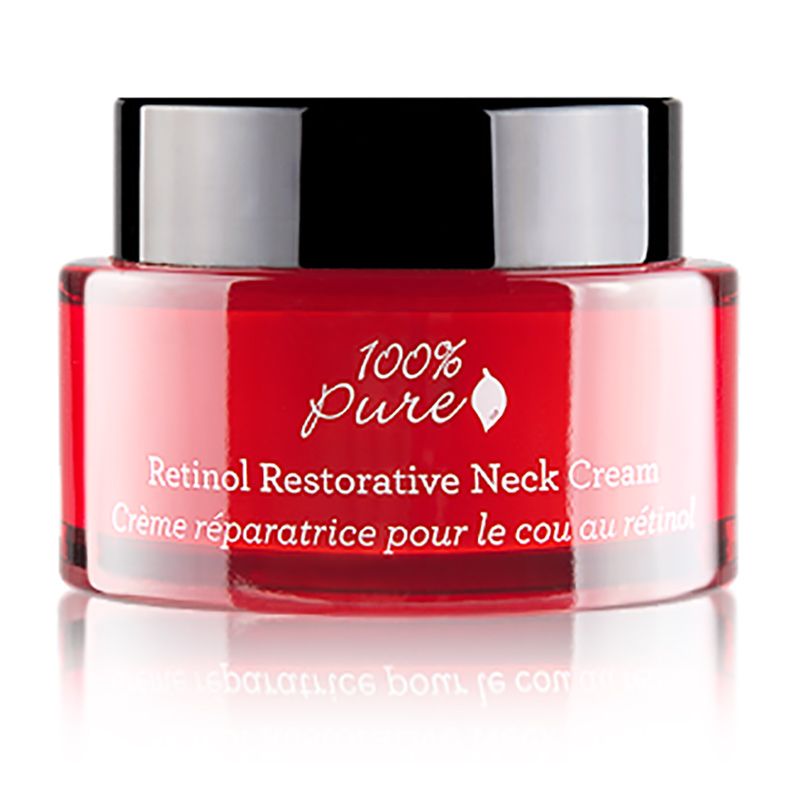 An all-natural neck cream that uses vitamin A, skin-brightening niacinamide, and quinoa to boost skin's elasticity. We also love that it's fragrance-free.
Try: 100% Pure Retinol Restorative Neck Cream, $50, dermstore.com. SHOP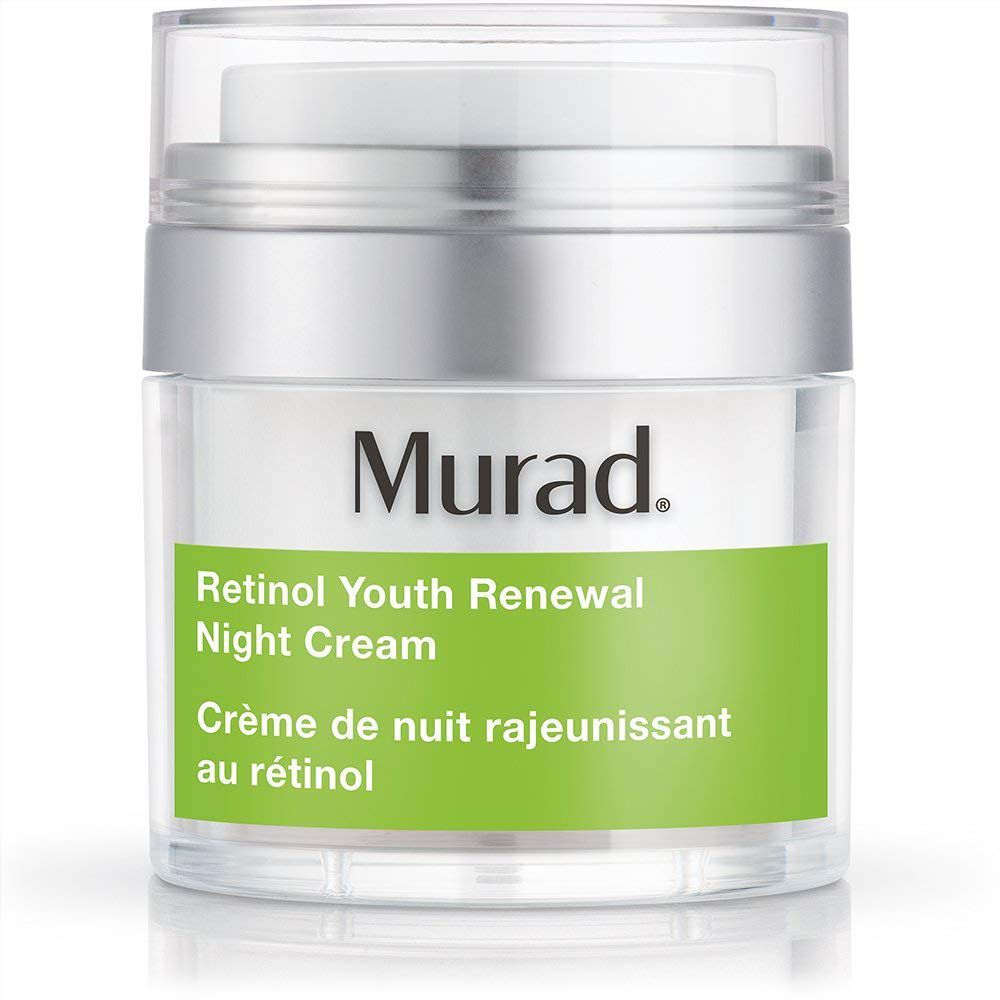 A rich, skin-coddling cream that also boasts flower and red algae extract to enhance the anti-aging and line-smoothing effect of the retinol. Use it every night during the winter, then pull back during the warmer months to a few times a week.
Try: Murad Retinol Youth Renewal Night Cream, $82, sephora.com. SHOP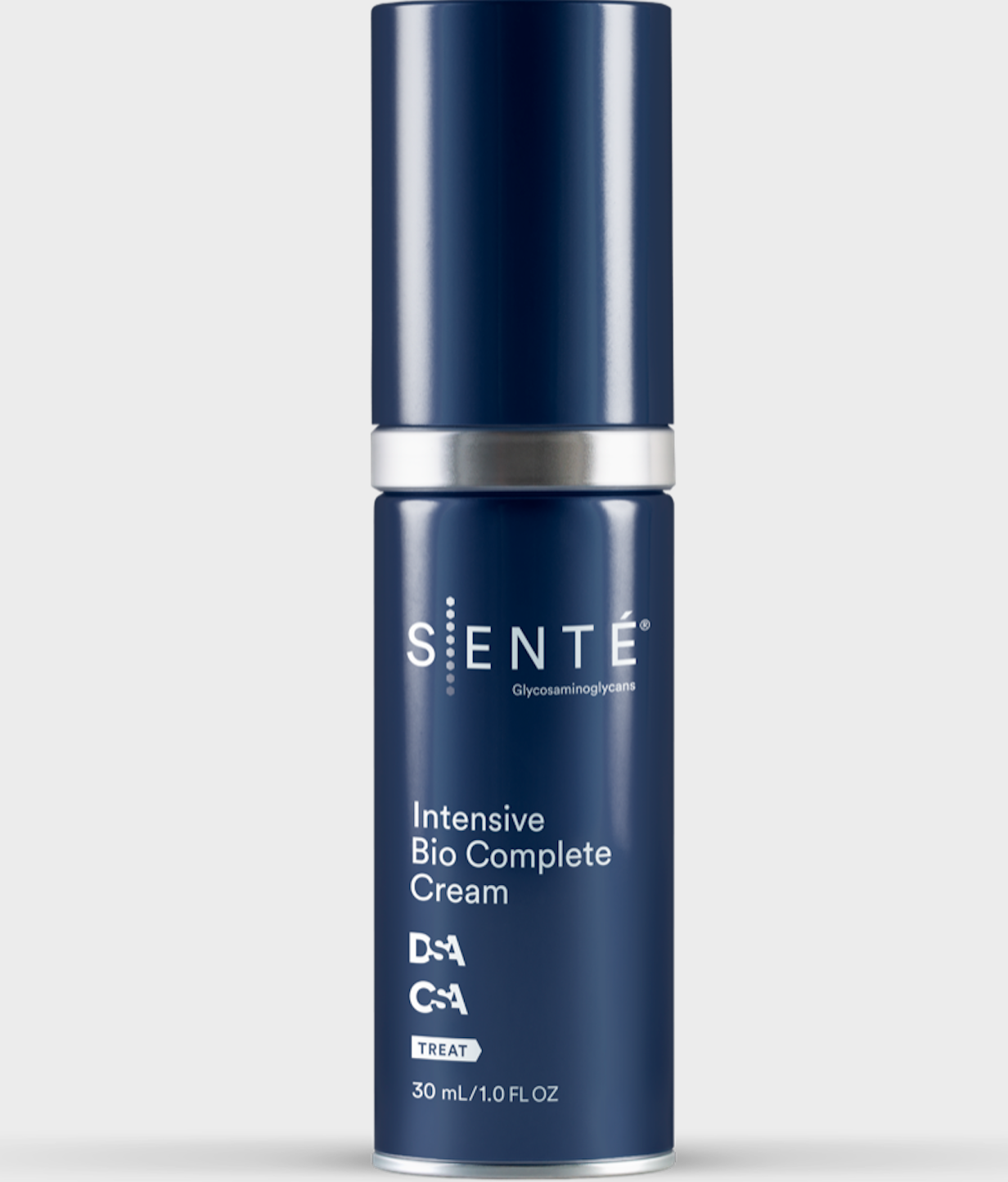 Science nerds, listen up: along with retinol, this cream contains two bio-engineered molecules—dermatan sulfate and chondroitin sulfate analog—that preserve skin's elasticity and firmness. That means you'll notice the anti-aging effects of the retinol in weeks, not months.
Try: Senté Intensive Bio Complete Cream, $179, sentelabs.com. SHOP
Source: Read Full Article