2019 is almost upon us (thank god), and celebs are doing that thing where they post a bunch of highlights from their year on Instagram Stories. Honestly, it's all vaguely exhausting, but Kylie Jenner just delivered with a truly touching image from Stormi's birth.
The reality star and beauty mogul was understandably private about her pregnancy—but shared a look into her delivery room, posting a photo of her and Travis Scott holding hands as they waited for their daughter's arrival: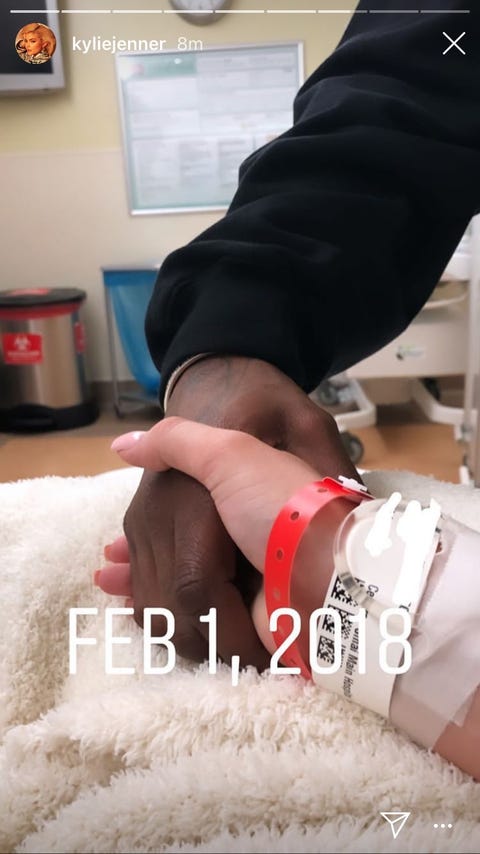 Kylie also shared a few other sweet photos from her year, some of which appear to be previously unseen, and a few that already appeared on her IG: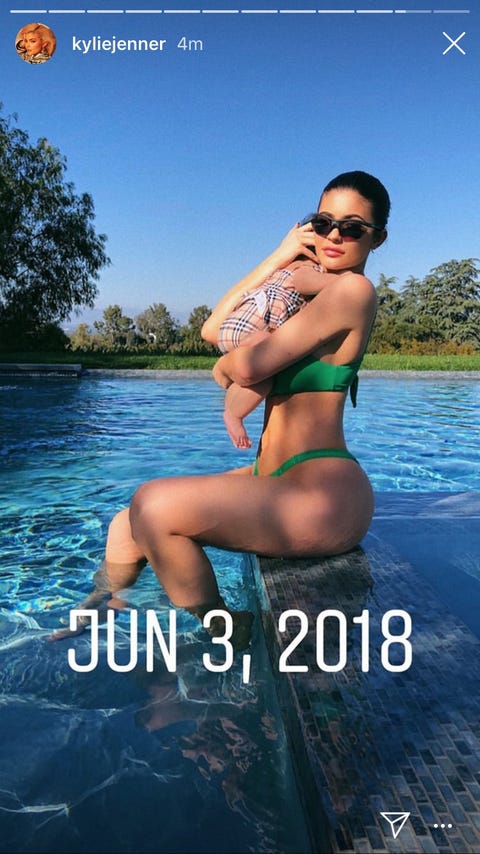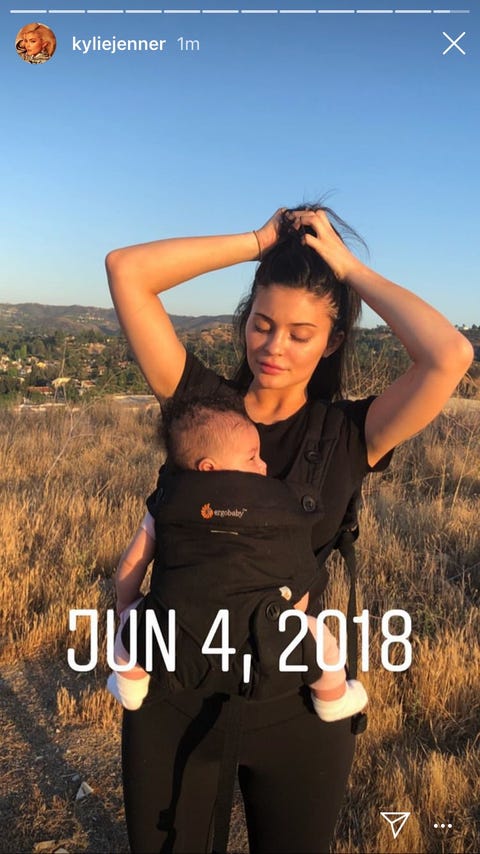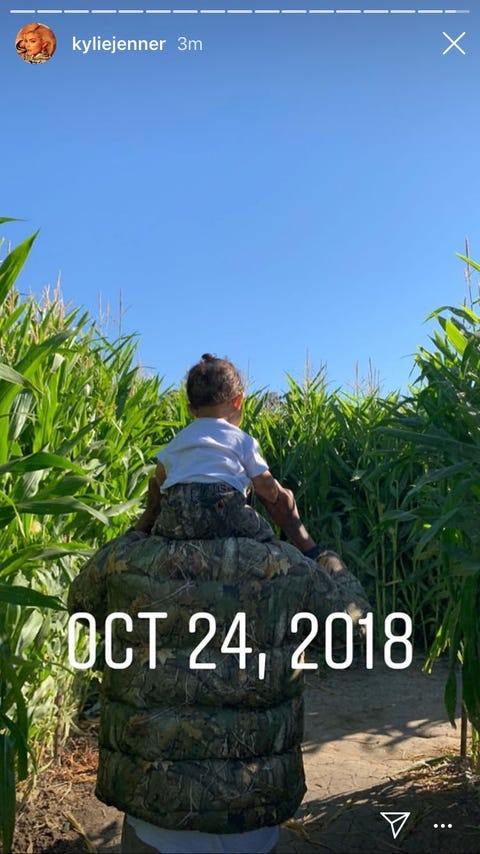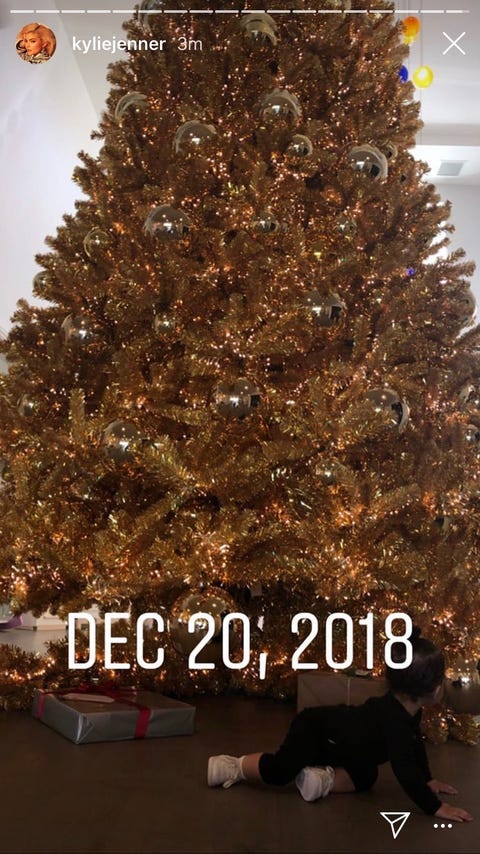 In conclusion, Kylie's year has been *chef's kiss* perfection.
Source: Read Full Article