AceShowbiz –Meghan Markle, Duchess of Sussex's half-brother has entered a one-year treatment programme following his recent arrest for driving under the influence.
Thomas Markle, Jr. was taken into custody by Oregon State Police in January after struggling to complete a field sobriety test, while a breathalyser test also proved he was well over the legal limit.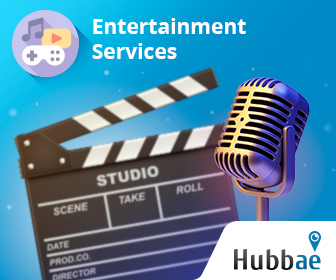 According to TMZ, Thomas entered the programme last month (February 2019), and as part of the terms and conditions, he must attend a victim impact panel to learn about the dangers of DUI, and have an ignition interlock device installed in his vehicle, preventing him from starting the engine if he is above the legal limit.
Thomas has also been ordered to pay more than $700 (£530) in fees.
It's not the first time his personal life has caused embarrassment for his estranged royal sister – in early January, 2017, he was arrested after allegedly holding a gun to his girlfriend's head during a fight.
He and his sister Samantha, along with their father Thomas Markle, Sr., have also repeatedly used the press to try and discredit the former actress' name.
Source: Read Full Article