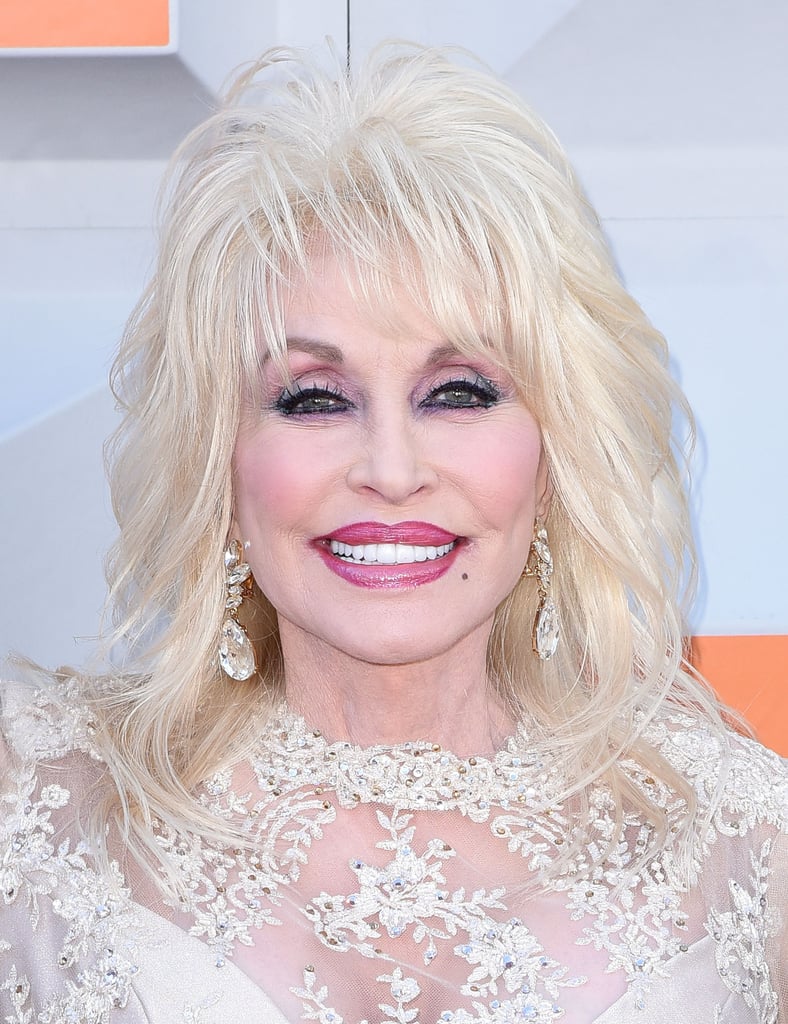 Dolly Parton Has Been a Blond Bombshell For 73 Years, and We Have Proof

It seems like Dolly Parton has been living by the phrase "The bigger the hair, the closer to God" for nearly five decades. The bubbly blonde has been a hair and makeup inspiration and isn't afraid to admit her love of all things beauty-related. She's never denied her penchant for cosmetic procedures, gladly experiments with colorful makeup, and encourages everyone to do whatever makes them feel most confident by living by example. The singer has had a bevy of looks over the years, but she's always seen with blond hair, an impressive amount of volume, and a smile on her face.
No matter how many times she sings it, we don't believe any girl (even Jolene) was able to steal her man. Ahead you'll see how Parton's look has changed over the years.
Source: Read Full Article